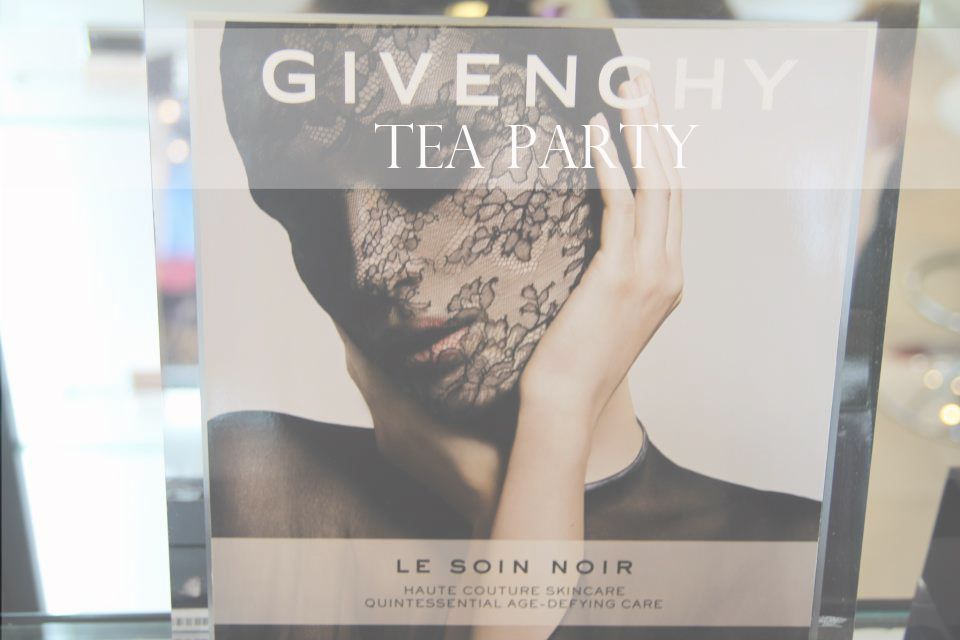 Being a little girl fan of Givenchy, I've always admire the dopiness and the edginess of every piece that Riccardo Tisci could probably create. Given the chance to know a little more about the side line of Givenchy, I was thrilled to immediately say yes to the request.
Just the other day, My french toast and I was lucky enough to be at the Mini Givenchy Tea Party to just get to know more about their new facial products as well as their cosmetic too.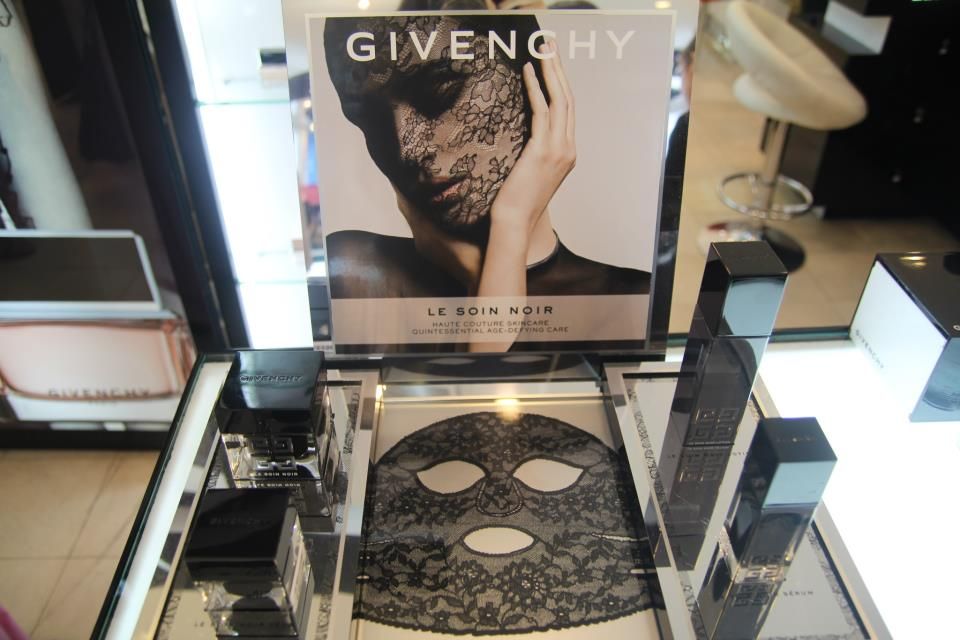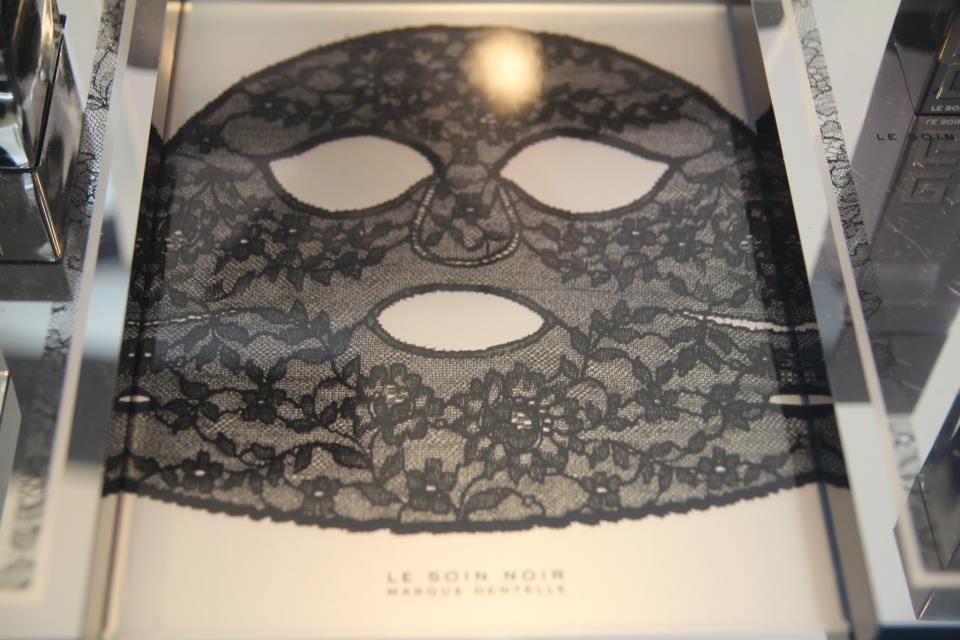 LE SOIN NOIR
I swear that has got to be the most fanciest, prettiest and most outrageous piece of mask I've ever seen. I mean, who would ever though of using material such as laces that symbolized delicate, exquisite and shares the connotation of fashionable as a facial mask. Not to forget , the other four products that consist of Le Soin Noir Eye Cream , Skincare, Serum as well as Le Soin Noir Perfum was part of the whole package of the Le Soin Noir skincare collection.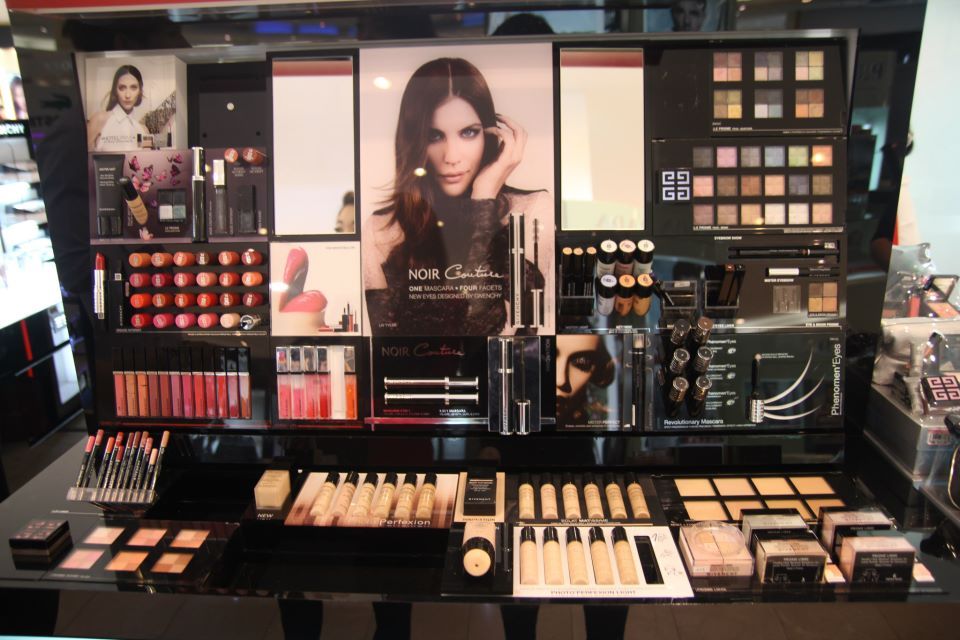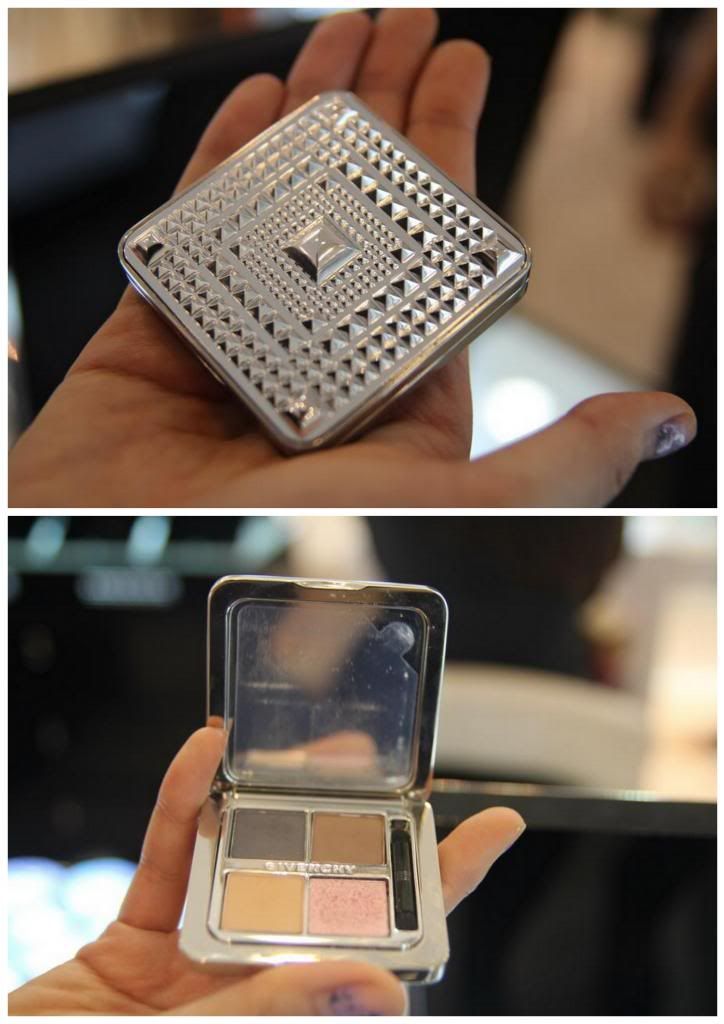 What is fashion without Givenchy, isnt it ? The concept of bringing cosmetic to a whole new level, Givenchy does know how to create a fashion statement in all their cosmetic packaging. For me, at least it's not dull or too commercialize. In fact, it's captivating and unique.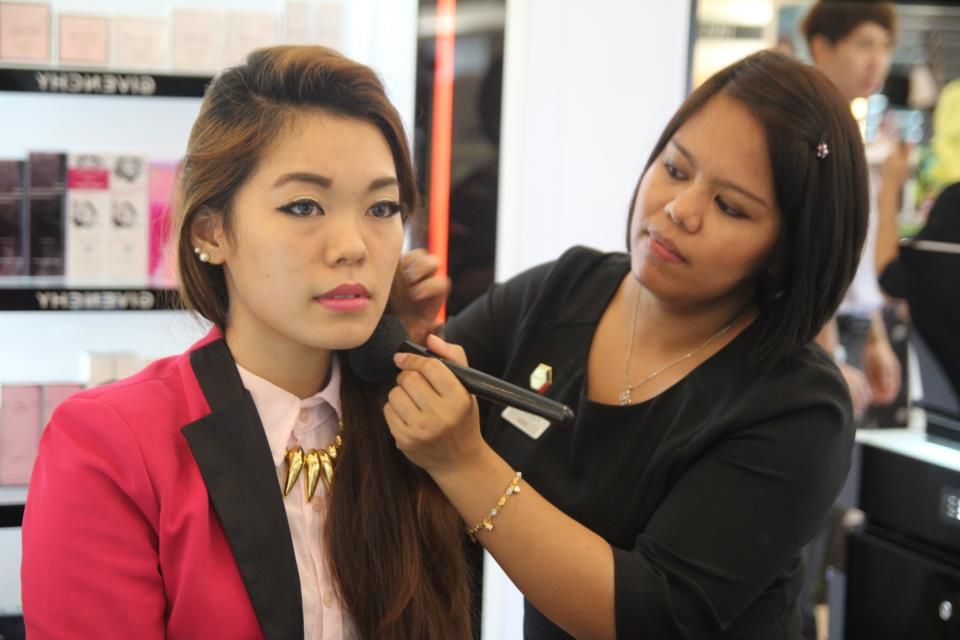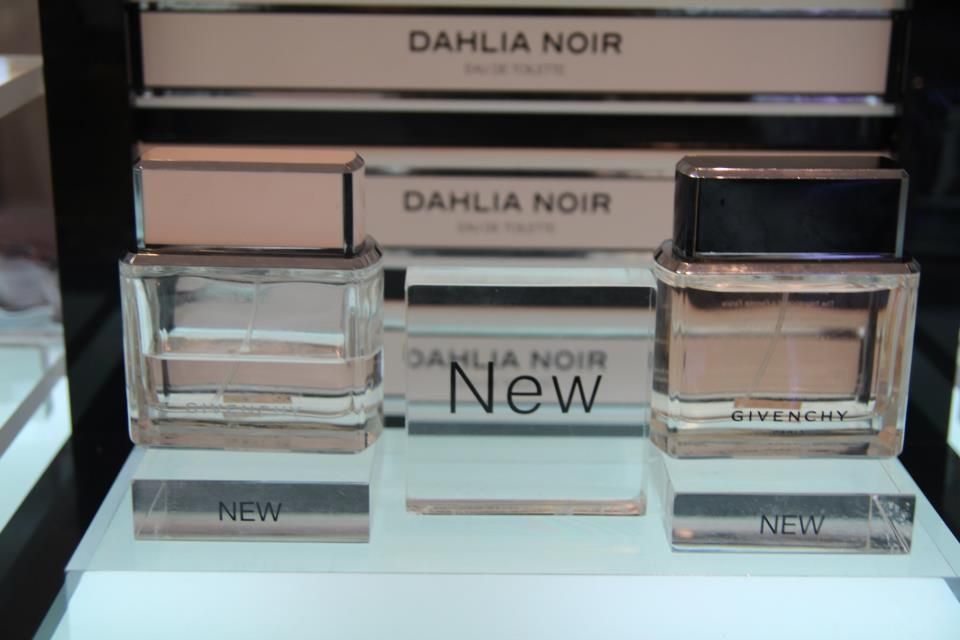 The lovely goodies, yes I cant wait to just try them on :) Thanks Ian for everything and pictures credit to Christine Leeeee :)
To know more about the products or perhaps if you wish to purchase it, you can head over to the Givenchy counter at Parkson KLCC for more in-depth details :)