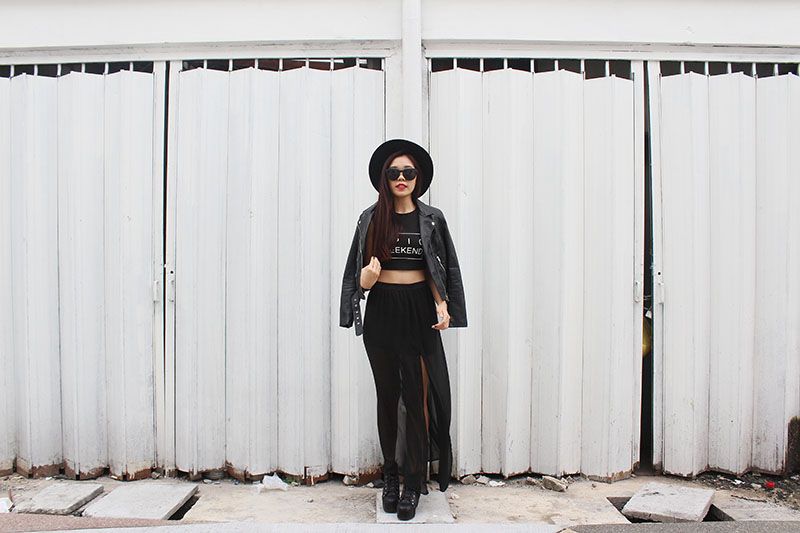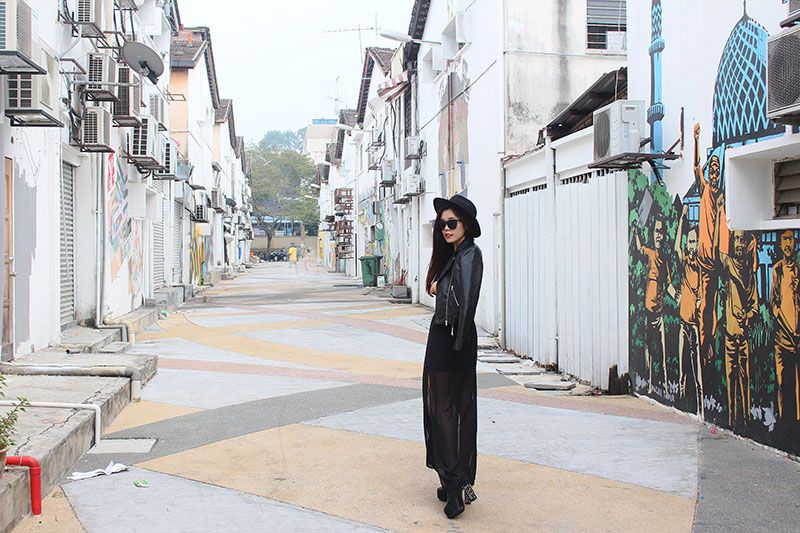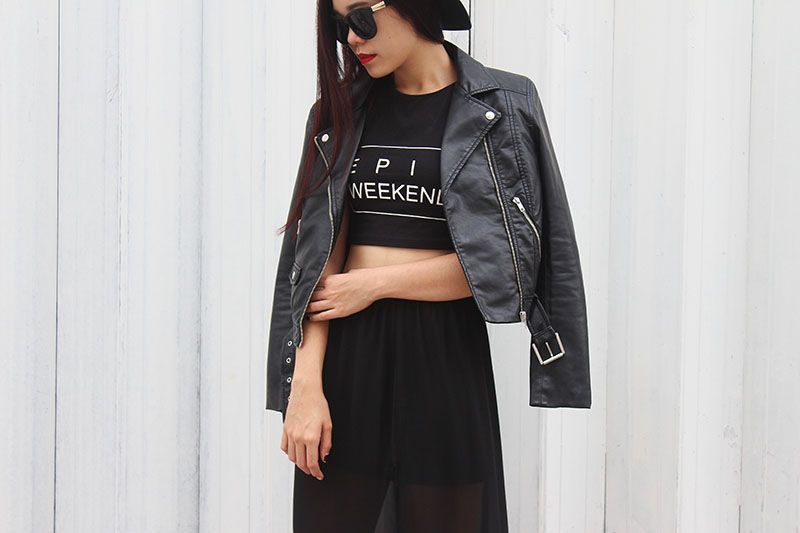 It's always fun to dress up in dark and goth and spooky clothes haha , because I just love dressing up myself in witchy clothing. So last weekend, my boy took me to explore this newly open areas of Shah Alam , well I guess is not so new , but it's a new corner where they allow graffiti and arts to be fully legalise.
And I have to say it's a pretty cool place, but I m not going to show everything in one post here because I want to keep all these beautiful drawings, graffiti, arts and creative minds of the people behind all this work for my future post to come. I have to say is good that they finally allow all these talented people to show their work, to finally let everyone know that this is not just pure vandalism but sometimes people do it out of passion and hobby.
I cant wait to visit the other areas soon !