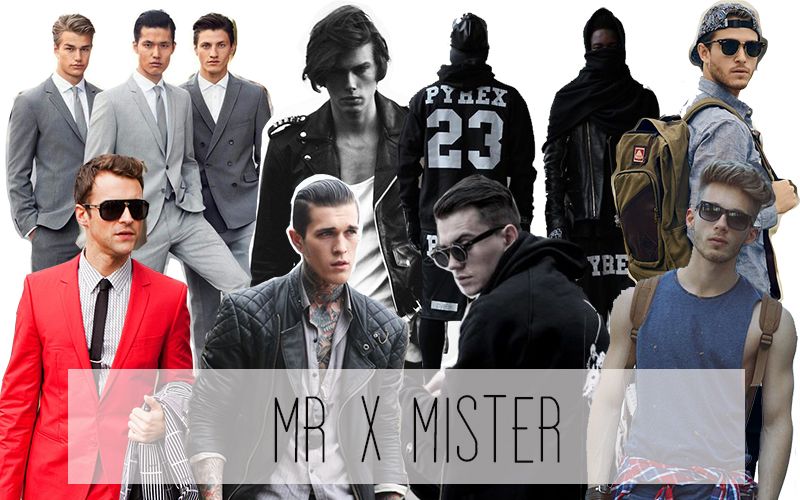 Being a fashion merchandiser for the men's department in my company, it gives me a great opportunity and challenge to have a better understanding when it comes to men's apparels, the style, the fashion and the trends that comes and goes. Since I always blog about myself, myself , trends and still myself all the time. I think it's time to blog a little something about the Mr.
For men, it's true that they do not have as much as, what I call them "Sub-Categories', as compared to the women . For us women, we have dresses, blouse, skirts, jackets, blazers, crop top , mini and midi skirts, peplum, shirts, tank tops and all sorts of design and patterns. Whereas for mens, it's straight-forward and very direct. They have long pants, t-shirts, shirts, shorts, chinos, blazer and etc and that's it. There's not much patterns or clothes to play around with when it comes to men's apparel. Hence, that's one of the reason why I admire guys who loves to dress up and create such a great fashion statement in the fashion industry.
Fashion does not judge whether you're too old nor you're too young for it. In the end of the day, every one fits in perfectly into the respectively group. For me, I like categorising different style into different segment. I personally have my Top 4 favourite men's fashion and style.
Let's start with the Casual Style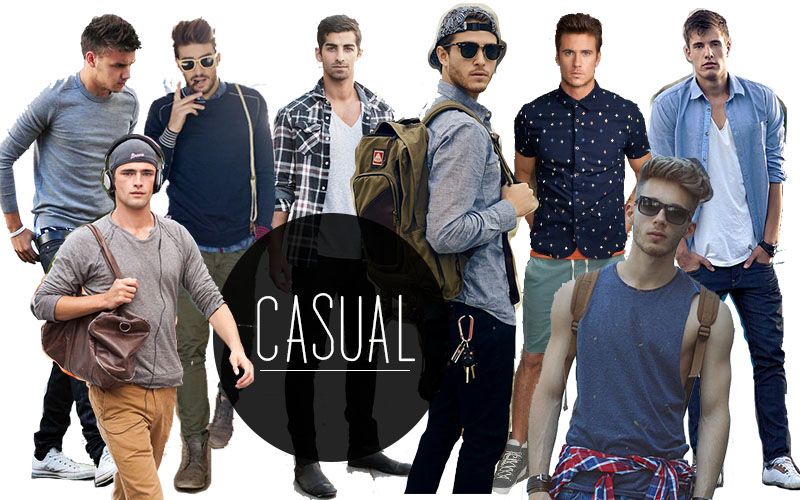 Casual was my very first favourite men's fashion.
Back when I was in my first year of college, as I was still learning and nurturing myself with fashion and more fashion, my knowledge for men's wear was pretty damn low, 2/10. That's what I'll rate myself. For me , the simple , the casual , the better ! If you were a boy who slips on a sweater , a pair of jeans and a converse shoe, you are a good to go for me ! Well of course, it doesn't mean I hate casual outfits now. Don't get me wrong, I still think they looked stylish and effortless and of course still one of my favourite!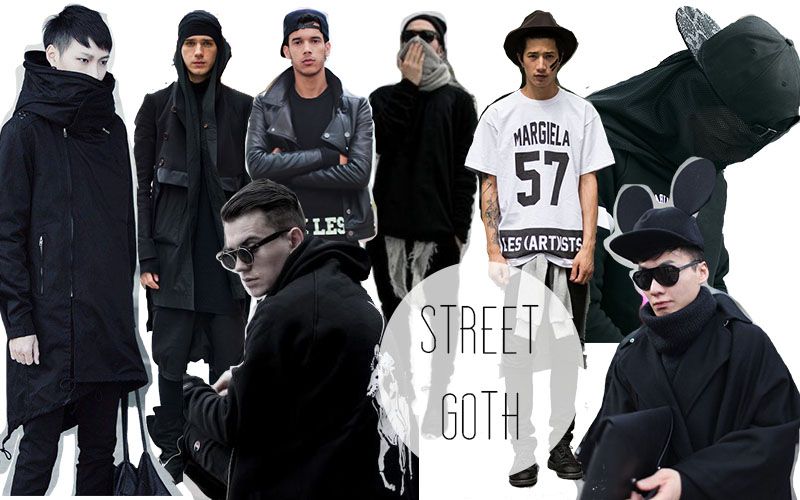 Street Goth... owh Street Goth!
I would say it's a new style that I've learned not too long ago. Based on my perception, I personally feel that not many people actually understands the whole concept of street goth, not to mention , the acceptance of it as well. Obviously, it's very out of the norm. Not something that a usual person would wear it out on a day to day basis but for me, I find this style pretty cool. To sum up this whole street goth style into two words, I would say is a combination of both dope and dark elements. It has a funk and witchy side of it.
Rocker style never gets old, doesnt it ?
I have to admit that, it's my all time favourite ! Back in the 1950s , 1960s and 1970s ... , leather jackets and super skinny pants was portrayed as the rock n roll and wild and was definitely for the bad boys . I am not surprised that it has been passed down from decades to decades and now to a new 21st century era. One thing that you have to agree with me is that, this is a forever growing style ! It just never gets old seeing boys decking into a super skinny jeans with a leather jacket.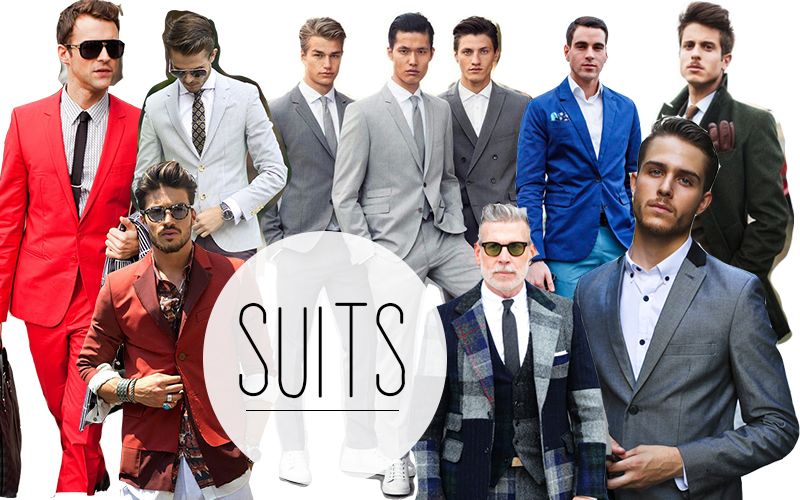 Everyday is suit up day !
Suits are timeless. I have an own saying that , No one is ugly in a suit ; find guys who puts on a suit with a bow tie looks absolutely charming. They look smart, neat, intelligent and super slick. I mean who doesn't look good in suits and tie. Now you why Barney Stinson always says that "Everyday is a suit up day" and "
Suits are full of joy. They're the sartorial
equivalent of a baby's smile."
So here's my Top 4 favourite Men's Style , and feel free to correct me if I have described any style in a wrong way.
Conclusion is, which is your favourite ? :)