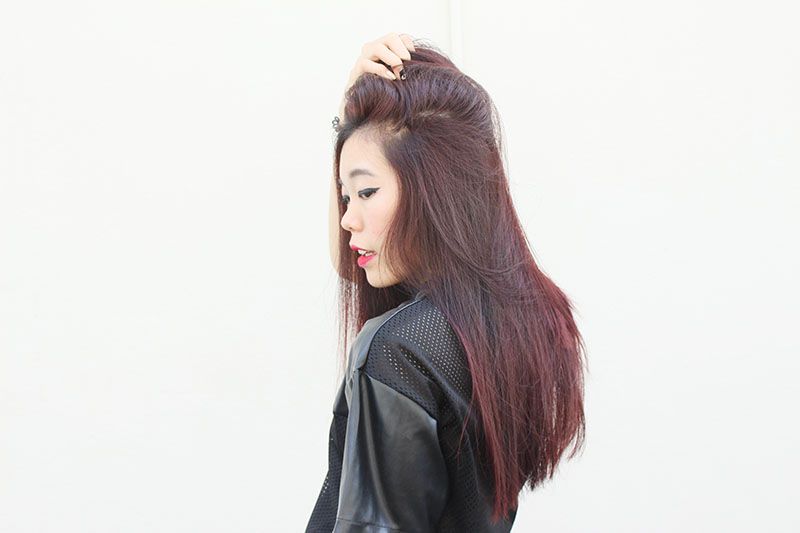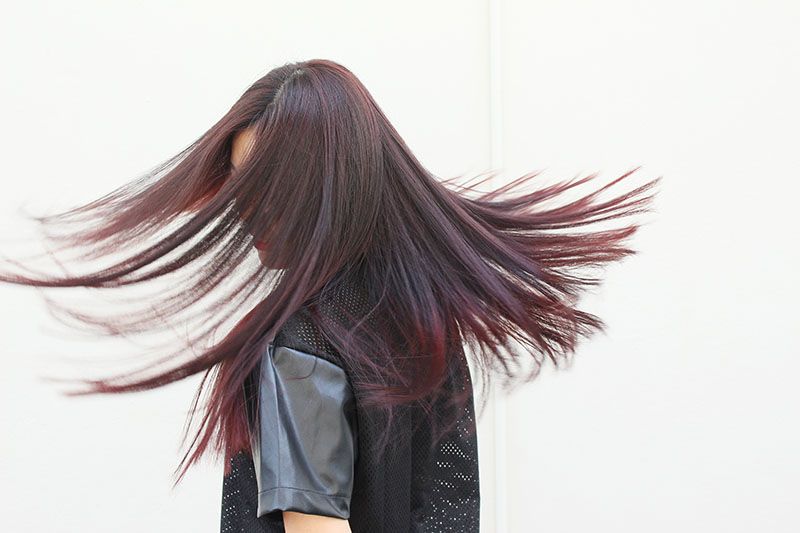 There's nothing more relaxing and therapeutical than spending a great afternoon fixing your locks at a hair salon. For me, maintaining a silky , smooth and healthy hair is not an easy job especially when I'm on a hurry , I tend to curled my hair without applying any treatments or a base foundation before heating up those locks. I get really frustrated when I have split ends and it bothers because it makes my hair looked super dry and unhealthy.
What more to say when you always end up with the wrong hairstylist right? Over the years , I have been through too many good and bad hairstylist and some are so bad to an extend that they gave me a phobia to enter an hair salon for a haircut. I mean I am sure majority of the girls would have the same problem as me but this time round I decided to give a shot to try change my hairstyle with a new hairstylist.
I was lucky enough to try out Q Hair Salon at Seksyen 17 under a recommendation from a dear friend, Mandy. The salon it's along the road once you turn out from Jaya One to head out to the main highway along Eastin Hotel. The moment when I reached, Mei Fong was the hairstylist that was assigned have my hair makeover. She was very nice and helpful in terms of explaining to me what colour works the best and what not . I was pretty excited for the new colour and new look.
However, when it coming to changing new hair colour, I always have a dilemma whether should I go too extreme or should I just be safe. I guess I m still not prepare to go super extreme yet , but I'll give and excuse for myself to take it one step at a time, perhaps one day you'll see me in super grey, silver hair.
Overall, I was very satisfied and happy with my new hair colour and length. Thanks Mei Fong ! Not to forgot, thanks Chezz Technique and Q Hair Work Salon for giving me this opportunity to experiment my hair with you girls and as well as making my hair looked smoother, vibrant and healthier than ever.
I can wait to come back for my second touch-up and hair treatment. These roots here definitely need some help from the profession, I m a failure when it comes to treatments and all.
Address : 22, 1st Floor, Seksyen 17/54
Contact Person : Mei Fong
Contact Number : 03 - 79316168