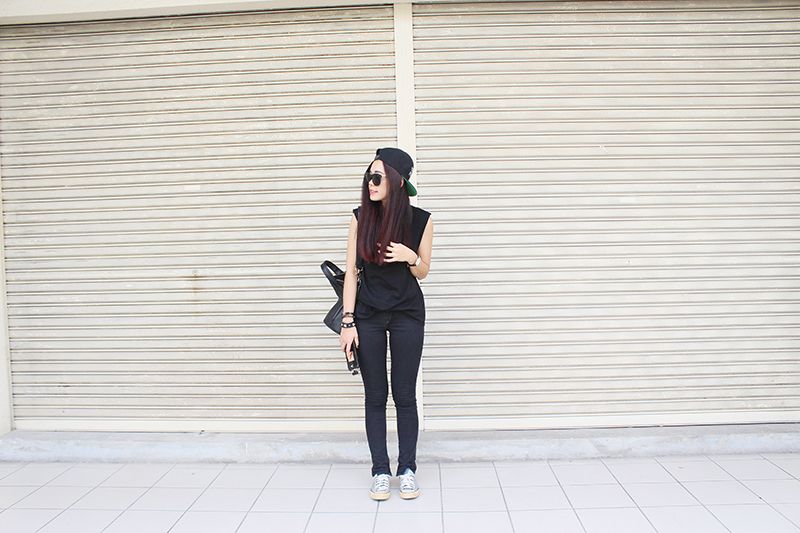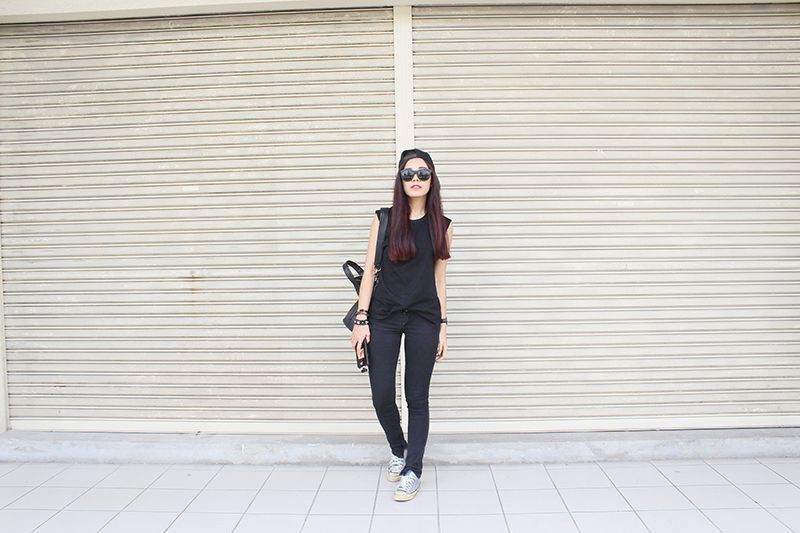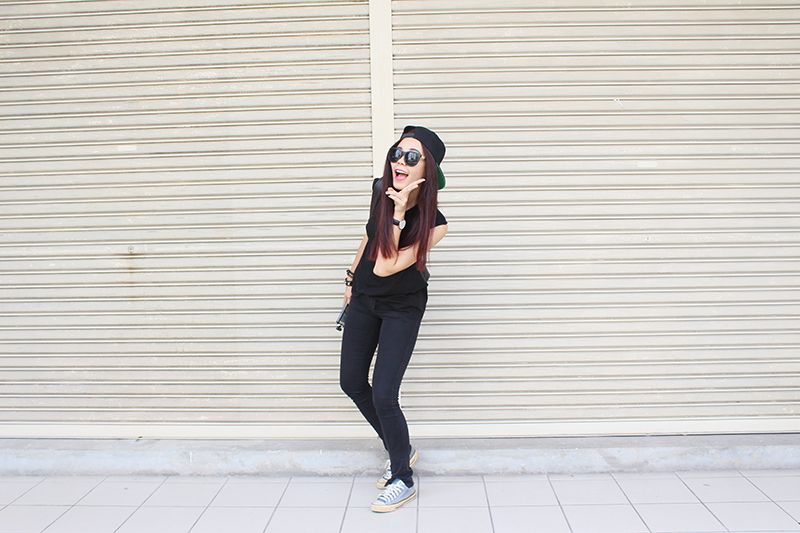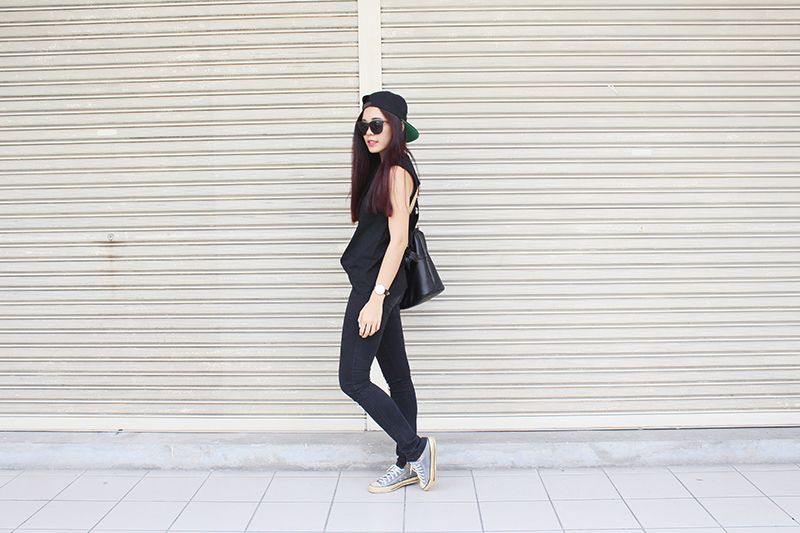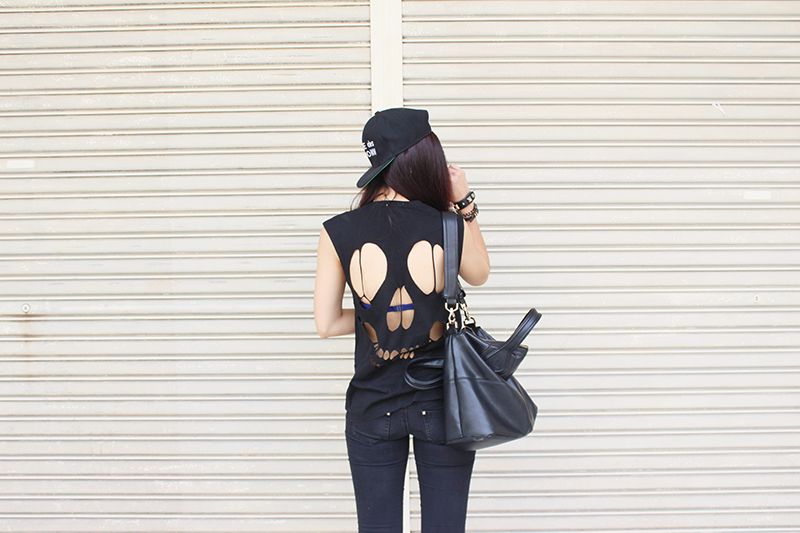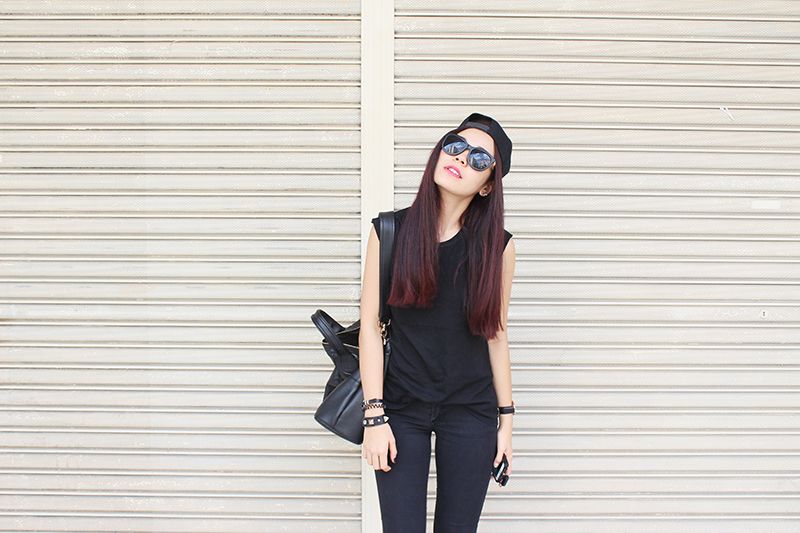 Top : Taobao | Pants : Cotton On | Sneakers : Converse
So here comes the last week of July, cant believe it's end of July already. I still remember a month ago , when all the buyers sat down together and discussed about July's target and how July was such a crucial month for us. Now now, here we go.. welcoming August in a big warm hands.
August is going to be a great and sad month for me. A sad month because I m going to miss that one person who have taught we so much in this 4 months , who have always been there when I 'm lost and clueless, and I cant thank her more for that. She's smart , beautiful and talented and .. as much as I wished she stay , I hope for the best for her as well. Deep down, I truly believe that she deserve more than what she's doing now. I m going to miss you !!
And... it's going to be a good month, because I just know it's going to be good. Anyway, here I am wearing this skull cut-out top that I haven't been wearing for a long time with my all time favourite black pants, I love those pants but I have a feelings it's going to break into pieces soon,