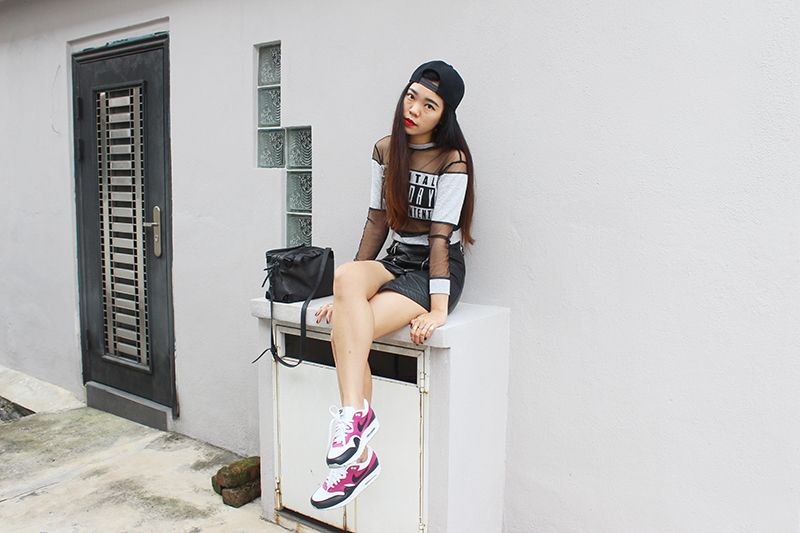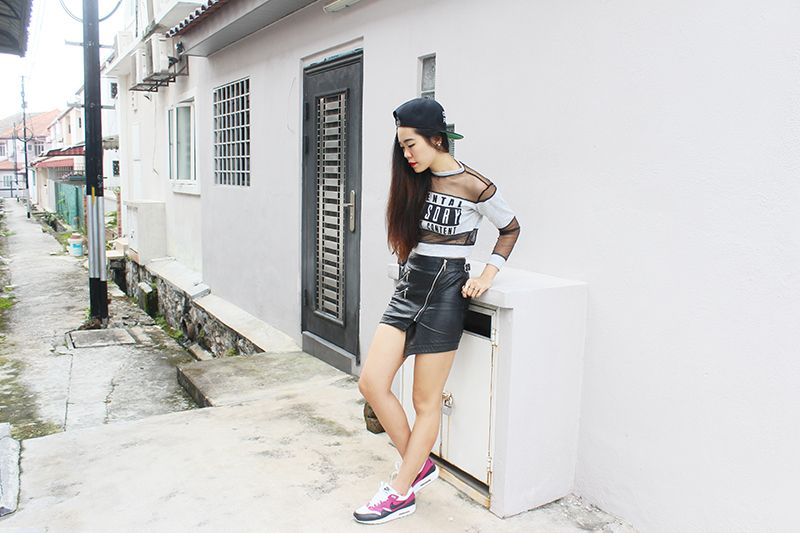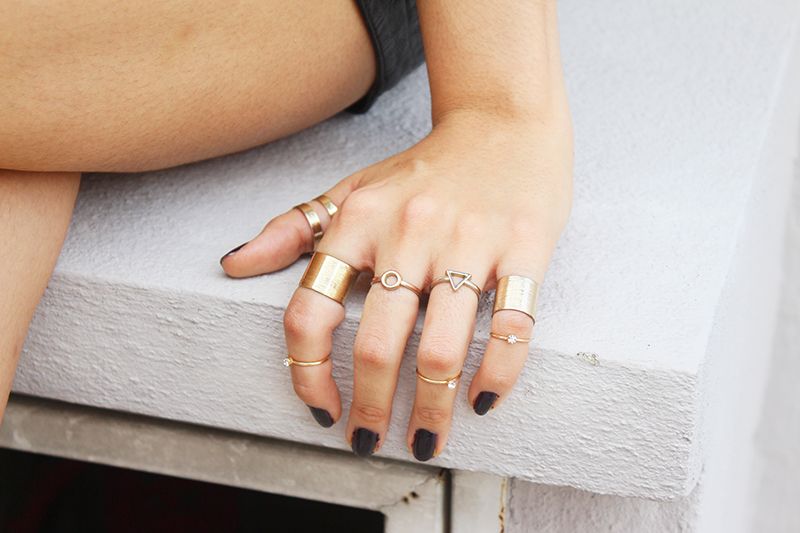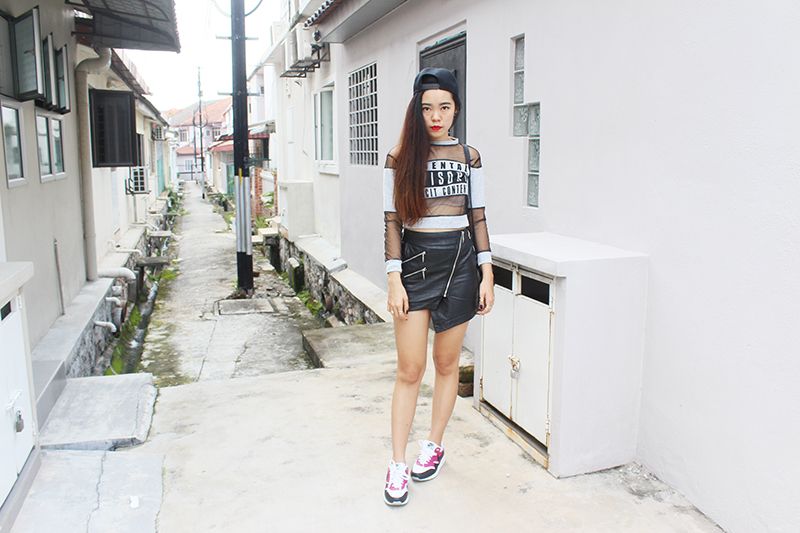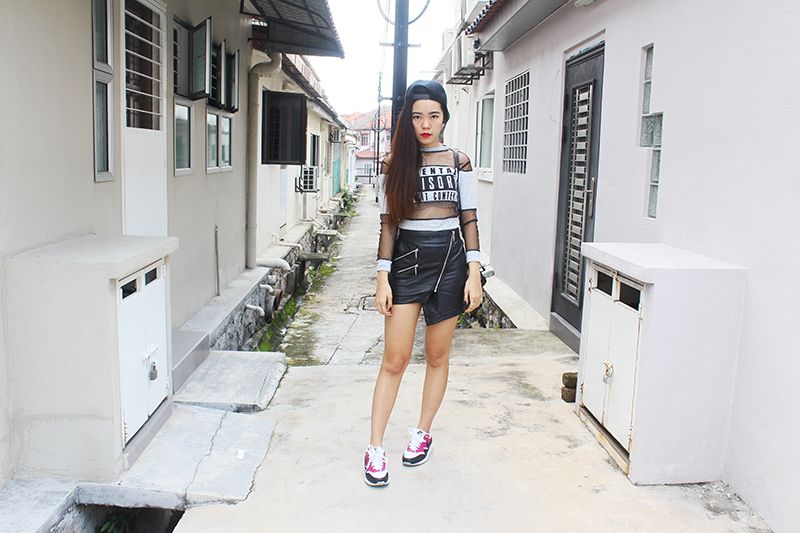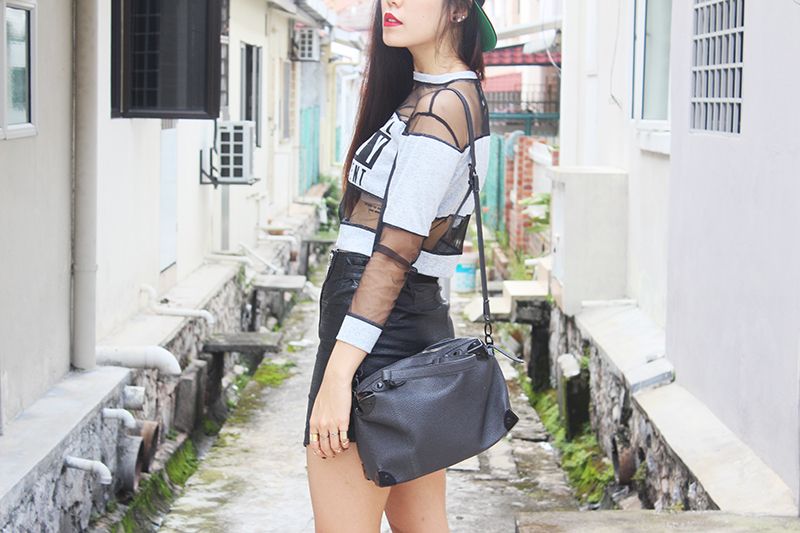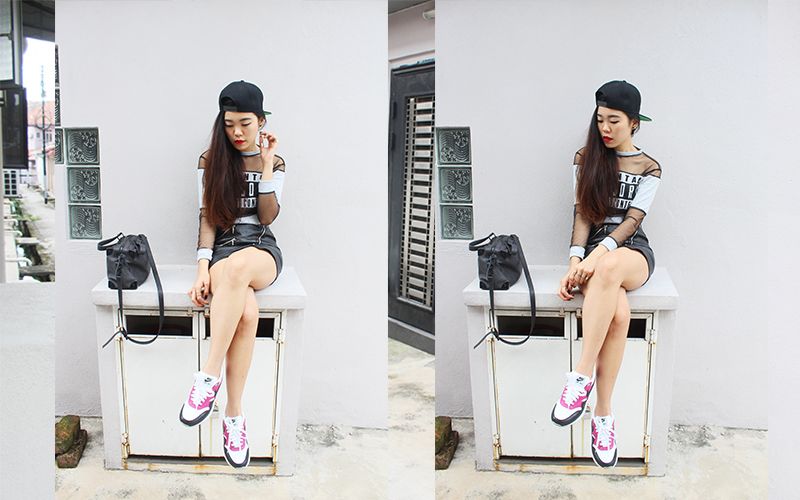 Top : Nunfish | Midi Rings : DIVA Accessories | Other accessories : HnM | Sneakers : NIKE Air Max | Bag : My Secret Wardrobe
First and foremost a huge thank you to the one and only DIVA Accessories for all the amazing jewellery. I have been wearing them so frequently on a daily basis, so much that I've wore them to work, function, dinner and as well as events. From the first blogpost about DIVA Accessories, you'll notice that I've chose a more dramatic and elegant accessories to match with an all full black suits and trousers.
This time round, I m putting together a much sporty look with some midi rings from DIVA. To be honest, I love midi rings. Simply because it looks super fine when you wear them, it makes your fingers looked extra accessorise. However the truth it, for me checking on them from time to time is a must. I'm so afraid that I might lose them while I'm work,shifting and carrying boxes and sometimes they'll just slip out from your finger without you noticing as well.
So I m pairing this top from Nunfish with a leather cut out skirt along with my forever love Nike sneakers. Instead of of always pairing my sneakers with pants or flair skirts, I want to try something a little more different by wearing a leather cut out skirt to complete the whole sporty yet chic look.
Once again, a big thank you to DIVA for such an amazing gift.