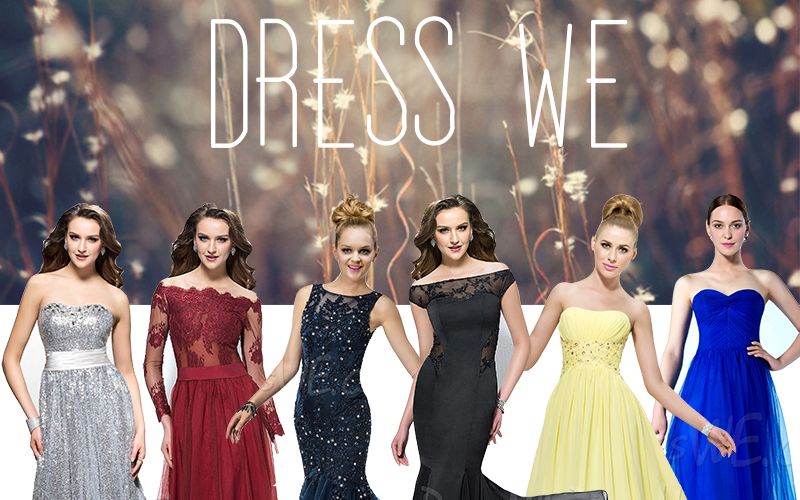 When I was young, I remember how I used to envy those teenage girls in the movies, dressing themselves up for prom ,with their ever-handsome prom date and as she walks down the stairs she kind of sparkles the whole room. Not to mention, aside from being envy, I always wonder what will my wedding dress look like in the future ? Well yea, those were my childhood fantasy stage. Haha I mean I'm sure you watch White Chick or Mean Girls or any chic flick movies when you're younger. At some point, you wish you could just grow up as fast as you can and hoping one day you 'll be just like all the teenage girls in the movies.
Not to mention, when it comes to wedding dress , I'm sure it is almost every girl's dream to parade down the aisle with her ever-breath-taking wedding gown. You only get to be in a wedding gown once in a lifetime, why not dream big right !!
It's always nice to reminisce back those good old days where we're still young and naive, dreaming and fantasising to be in a wedding gown attending prom and party like nobody's business. Well yes it is nice to look back and think that it has been a good few years after I've attended my High School Prom. So girl's , if you're attending you school prom night this year or attending any ball event anytime soon, pay a visit to www.dresswe.com. I'm telling you, this website sells loads of dresses ranging from vintage prom dress, cheap special occasion dress and not to mention wedding dresses ; well for wedding dress I think I shall keep it for the next part of this post. Let's all just focus on the big night of the end you high school fantasy.
I kid you not when I say
DressWe.com
sells tonnes of amazing vintage
Dresswe Vintage Prom Dresses
and
Dresswe Prom Shoes
too. I like how each and every design has it's own specialities. They have so many different colors whereby when you name it , they've got it !! This is a few of my favourite and yes, I cant help but did a small collage with their sketches :)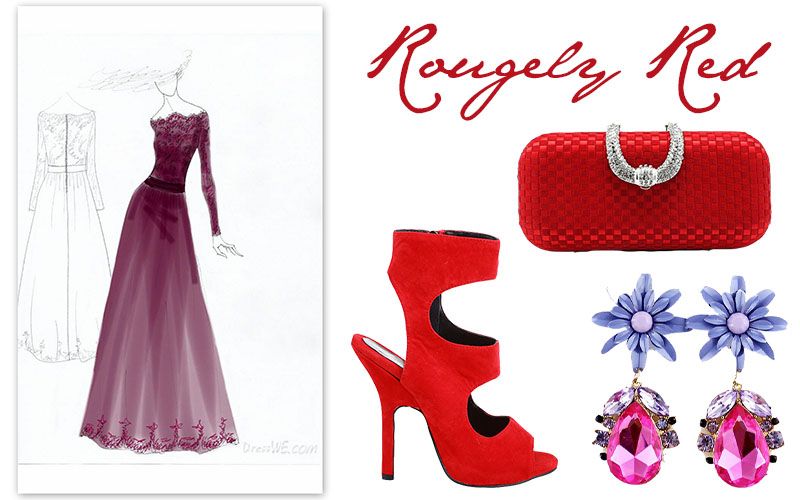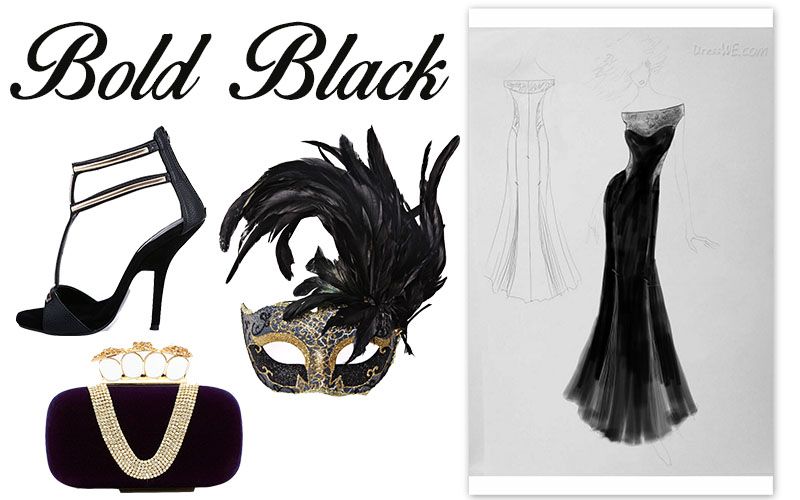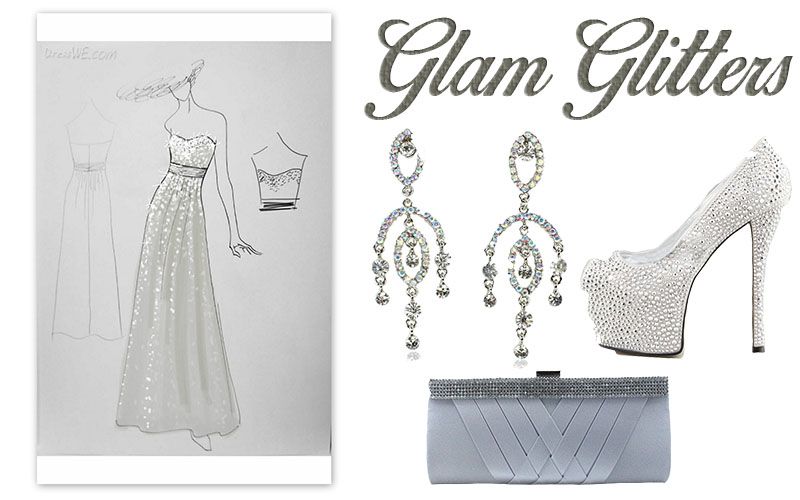 Well when it comes to wedding dress, although I m still super young to talk about marriage but a girl can fantasise her wedding day and her wedding dress. DressWe.com is like a one stop bridal boutique, they have tonnes of
wedding apparels, wedding shoes
and
wedding accessories
for you to choose and browse through !! Well , this is what we call as wedding made easy . I personally have a soft spot for dresses and gown and this explains why I love sketching dresses since I was young.
My personally favourites are these amazing beach wedding dresses or perhaps gown I should say.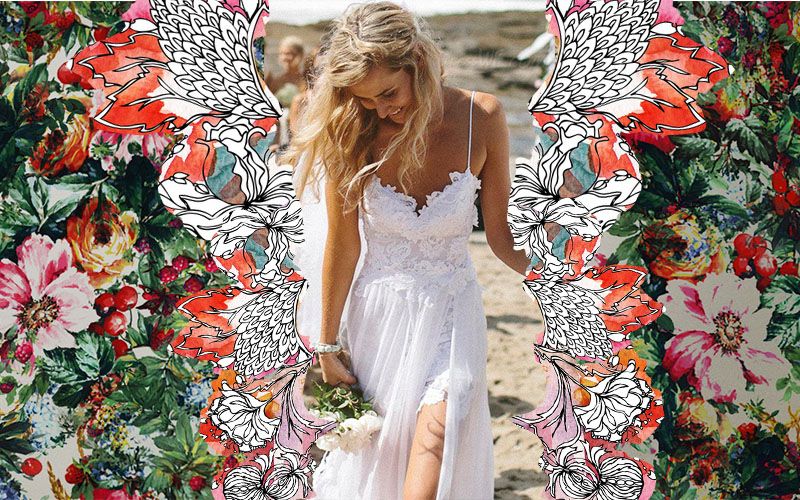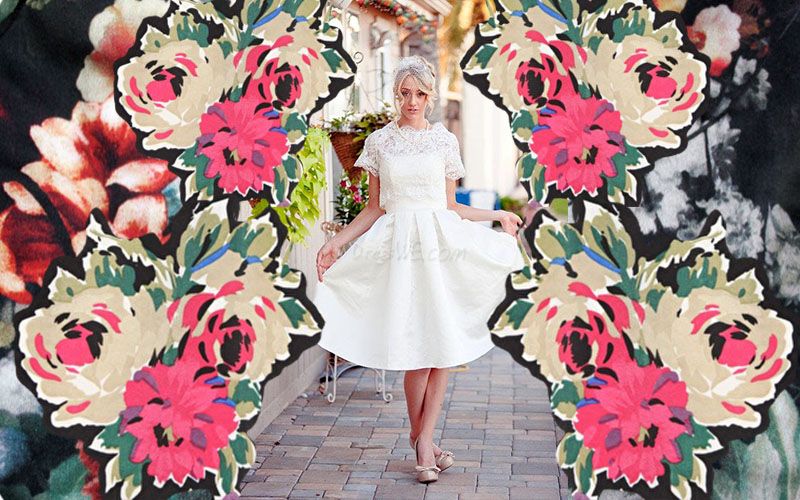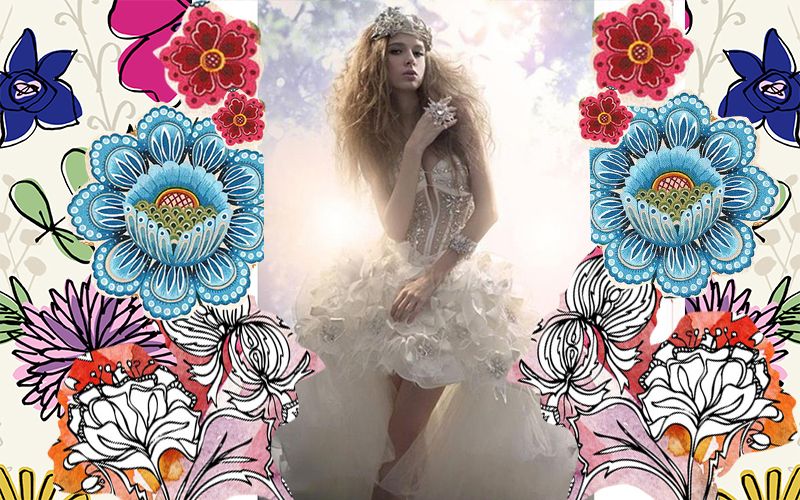 Check out
www.dresswe.com
for captivating and astonishing prom dresses, affordable gowns, wedding gowns, prom shoes and accessories as well too.