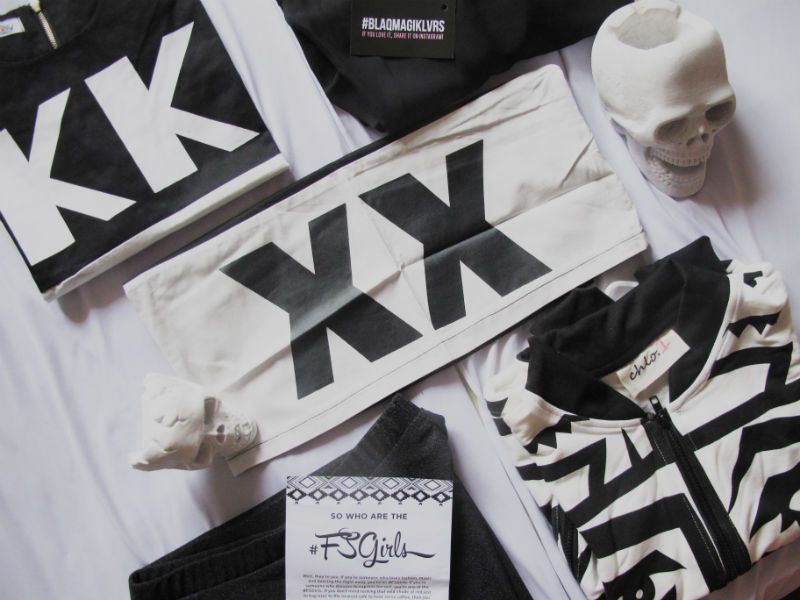 To the amazing Fabspy and Blagmagiklvrs :)


Thank you Five feet Two :)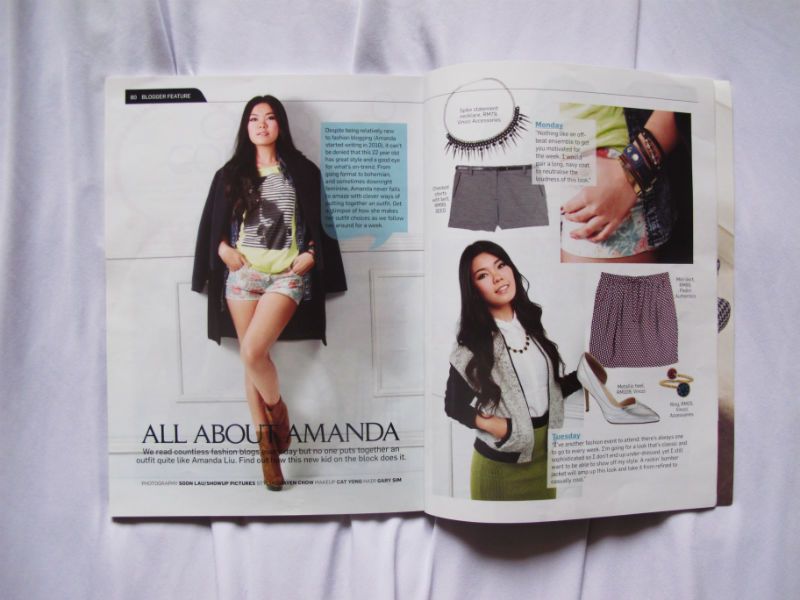 Featured : NU YOU & FEMALE
It feels like I haven pay a visit to this place for quite some time now, please excuse my unattended and inconsistent updates for the pass two weeks as I shall resume back to normal as soon as possible. Here's a little update , or sneak peak I should say on what happen this few weeks and my upcoming post content as well. To all the lovely sponsors thank you as I will blog each n every piece individually.
Today has been such a bad bad bad day for me despite everything was absolutely fine at work , anyway it was bad because last Saturday I've just send my laptop for a service check up because my screen went totally black out and god knows what was happening. What the service center told me was they will inform me within two days to follow up with the quotations and the what really happen to the laptop. I waited for almost three days and yesh, I was really impatient because I have so many things to do, to follow up, to reply, to review and most importantly to blog. Before I continue , to all the sponsors and review post , I sincerely apologize for such delays as this wasn't part of what we agreed on and I will try my best to find anyway to review and blog about all the amazing cloths I ve been receiving from the pass few week. Can't wait to share.
As I was speaking, well that wasn't so much of the reason why I literally feel like killing and rage in front of all my colleague. The fact that I have to make calls after calls just to find out that the hard disk was damage and the cost that I have to pay for the repair service was RM2,730. That amount inclusive of service charges and a replacement hard disk for my laptop. Well yesh, as much as I would love to deny that apple's services and spare parts are extremely over the top expensive, but with that amount DUDE I can buy a new laptop with it man. The worst part is, I only get a totally of 99 days warranty before anything happens to that hard disk . My mind went blank, stunt, and rage. Pissing off and rage couldn't describe the anger I was holding in so badly just now. ARE YOU KIDDING ME !! I mean , feel free l to correct me if you find it absolutely alright to pay thousands of money and to receive such short period of warranty time only. To clear things up, this is my first time encountering such situation with my laptop and the service charges with Apple store, and I mean you've got to be kidding me right. Can you at least have like a 6 months or one year warranty for all the hardware rather than a pathetic 99 days.
Not to mention, just when I thought my day wouldn't get any worst, will it just did. My beloved heroin decided to pick up the skeleton mole I bought all the way from Bangkok and place it into the trash can and there it goes. Farewell forever. Angry, piss off and rage just couldn't describe the intensity of my anger urging to burst out. It's exhausting, I shall stop it because whatever is done it's done.
Just so you're wondering haha I m currently loaning my company's laptop to update my blog and replying emails and all. I need my laptop back like now, nooow.