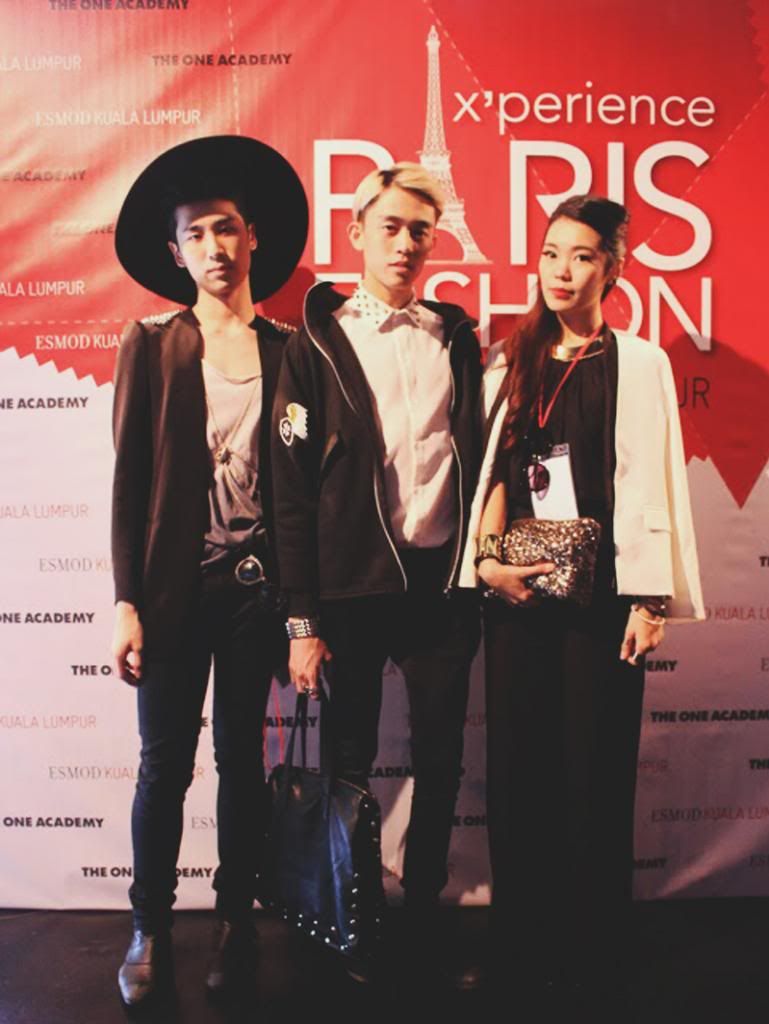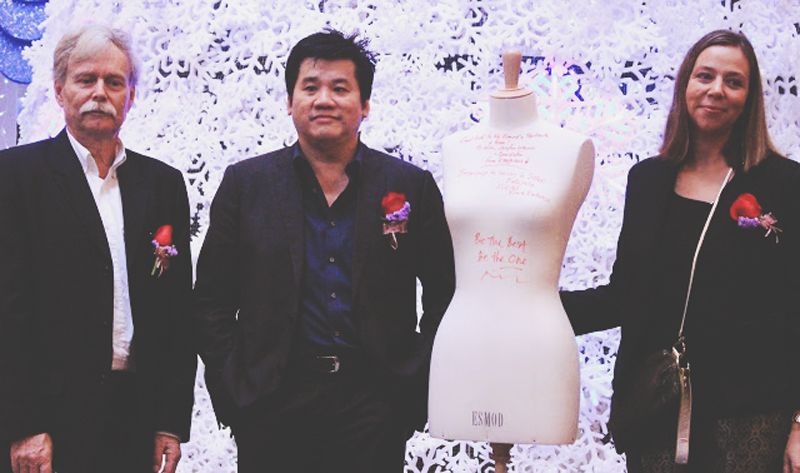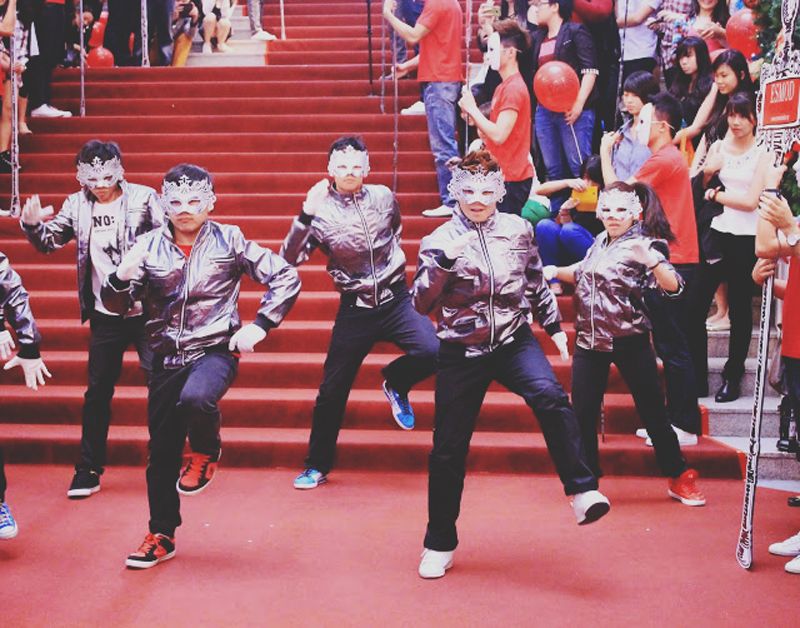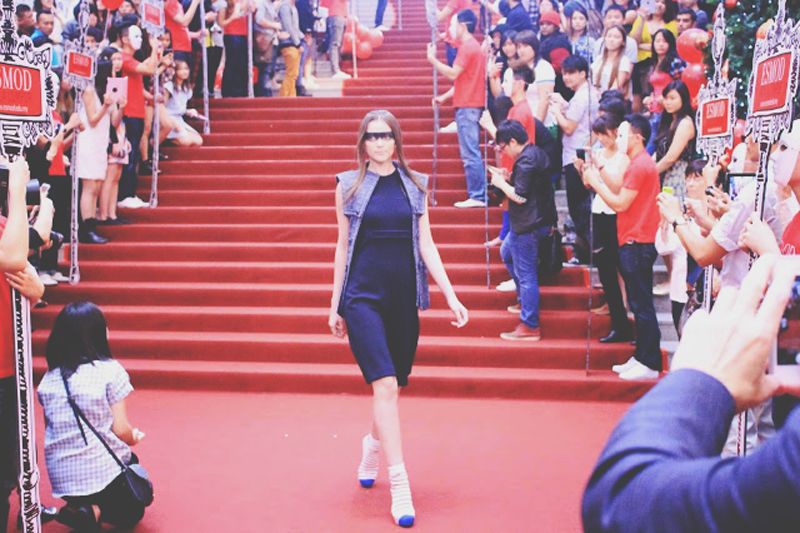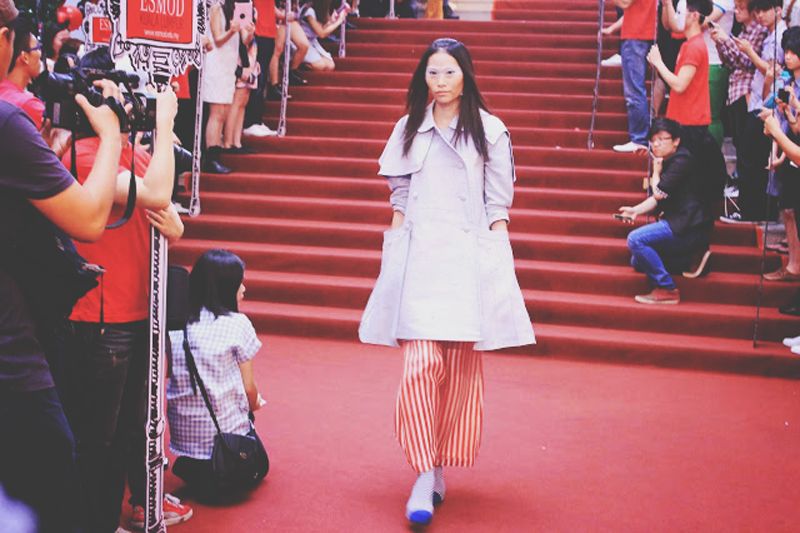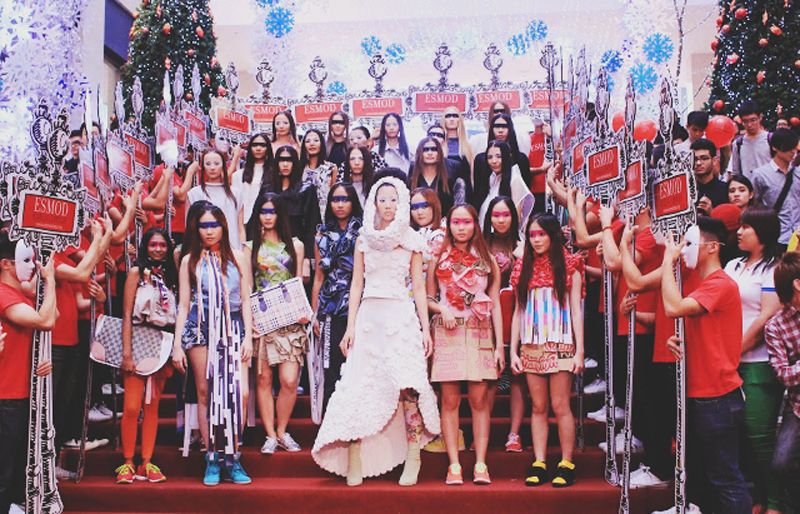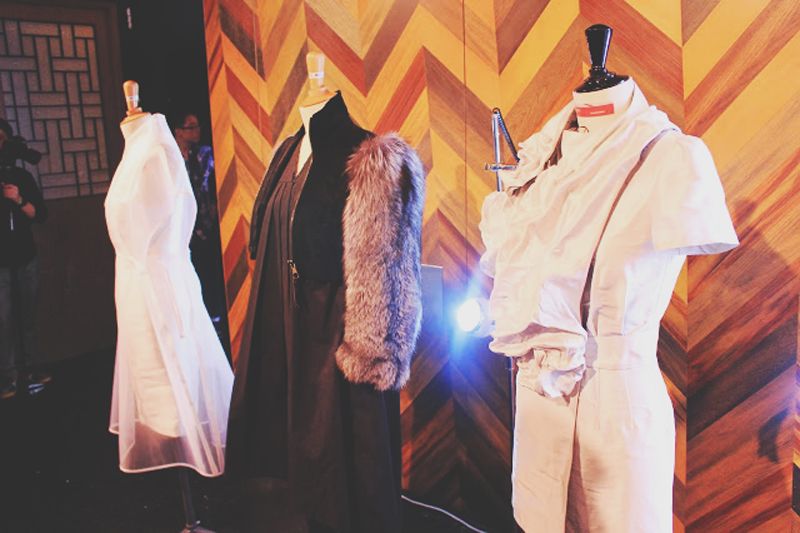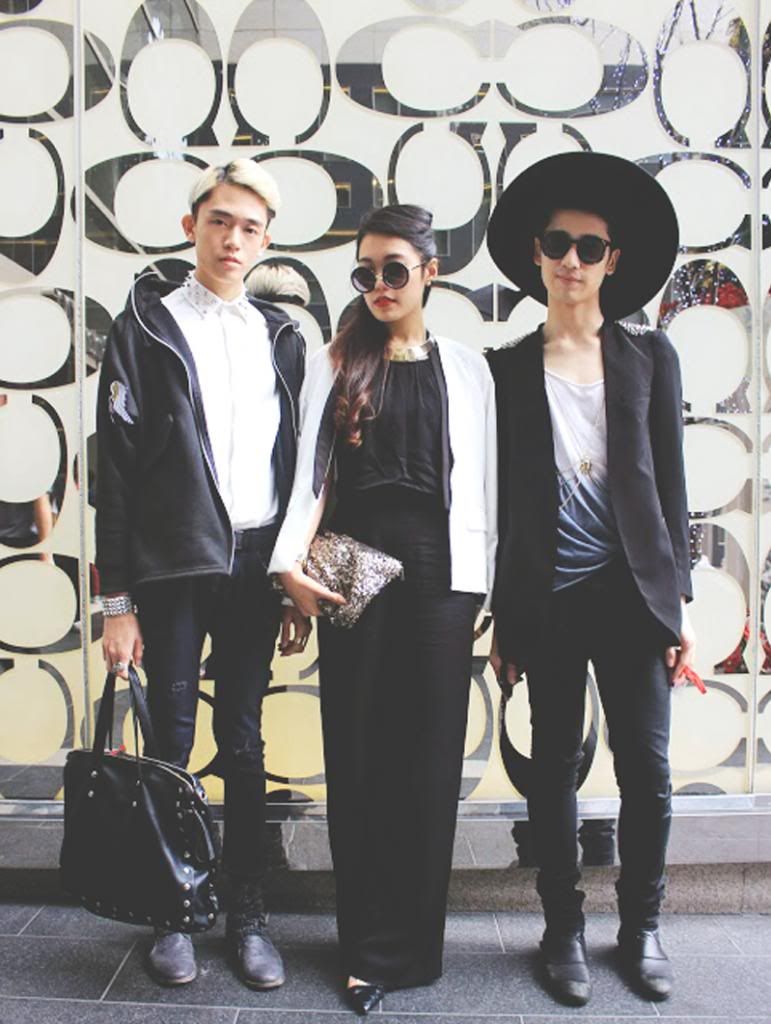 with le hun and the social media king / fashionista
Brian See
P/s : All Image above credits Brian See
As the attention of trends and fashion is slowly growing in this home ground, it's animating that many talented young individuals are coming out and pinning down a goal to set their names high and proud as a Malaysian designer to the universe.
Last weekend, I was honorable enough to being invited to attend the X'perience Paris Fashion Show by ESMOD Kuala Lumpur at the heart of the city. A big thank you yo Vince, Jim and Evelyn for the recommendation and invitation. I was absolutely having a good time and not to mention, all the designs that paraded along the red carpet was genuinely created by the creative and talented mind of The One Academy students. For this, they deserve a big applause.
Therefore, here's to a brighter future for Malaysia to excel and to be known globally in the fashion industry.