I love how L'oReal Paris always pampers me and my hair with yet another great choice of hair care collection. In one of my previous blogpost :( http://sugarplumcandyfloss.blogspot.com/2015/01/loreal-paris-fall-resist-3x.html) I have mentioned about how greatly amazing the Fall Resist 3x was and it is till now. I'm actually still using it and I feel that it's one of the best commercial hair care product that I have used.
Nonetheless, this time round as usual a big thank you to L'oReal and Lion and Lion for sponsoring me yet another great range of products.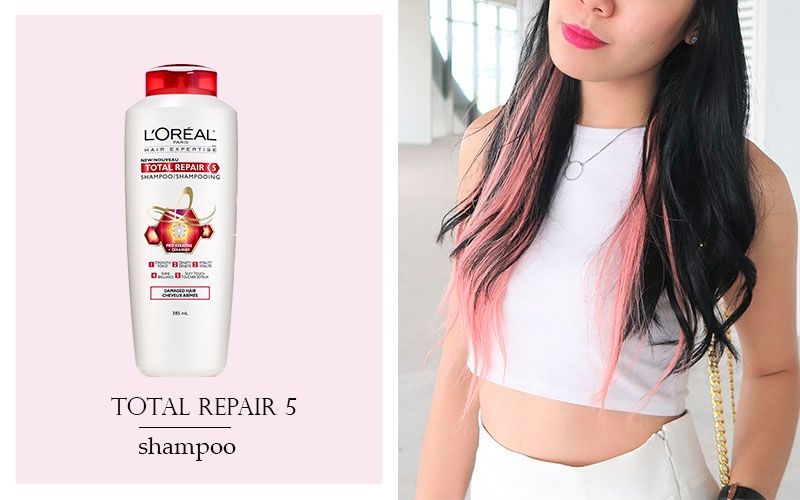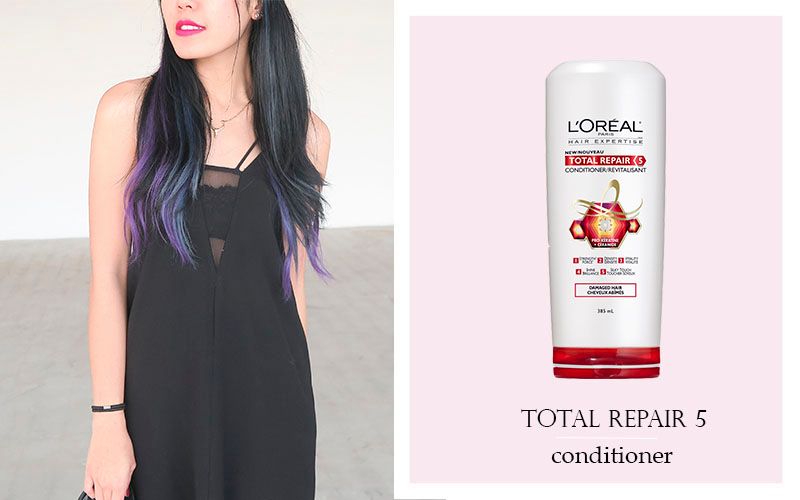 Total Repair 5 functions as a range of products the fights 5 problems that we usually encouter with our hair. It fights :-
1. Dry Hair
2. Rough Hair
3. Dull Hair
4. Hair Fall
5. Split Ends
Having long hair for almost all my life, split ends has become one of my , I would say .. Frienemy ! It sticks on to my hair like a glue and at the same time damaging it as well. Plus, cutting my hair has never been one of my option in getting rid of it, but I am grateful enough that it wouldn't be a problem anymore to all the girls out there who have the same dilemma and problem as me, because at least now we know L'oReal Total Repair 5 can solve and fight all this struggles we have been through.
Aside from fighting all the problem we face with our hair, I love how aromatic and pungent the smell is every time I wash my hair and blow-dry it. Of course , leaving my hair smoother than ever , and healthy as well. I mean , that's what hair-care products are suppose to do with your hair.
It's a great opportunity to have tried and review this range of L'oreal products. Once again , thank you L'oReal Professional for pampering my hair all the time !
Muchos love, ciao !