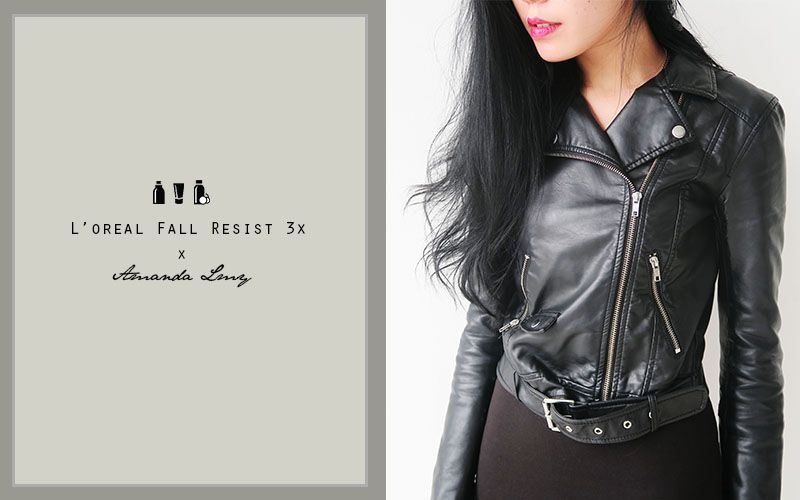 One of the cons of having long hair is that you get tonnes of hair laying all over your bed, your floor, your toilet and ... basically everywhere. The next thing you know is the nagging you receive from your beloved mum as she sweeps the floor . Mummy I love you haha.
I have pretty thick hair and I love it but the process of taking care of it is dreadful for me.
First is because, I am lazy as hell.
Second is because, the process of putting on a hair mask for like 5 minutes or more and waiting in the bathroom for 5 minutes, is consider long for me.
Third is because .... I am just lazy.
Hence, that's the reason why I used to have really dry and unhealthy hair and every time I comb it, it gets tangled up and .. there goes all my hair on floor.
But not anymore now, because I think i finally found a saviour for hair-fall problem. A big thanks to Lion and Lion for sponsoring me this whole entire set of L'OREAL PARIS FALL RESIST 3X . What I love the most about this set is the HAAAIIR MASSSKKKKK, it only requires ONE MINUTE of your time in the bathroom for the nutrients to set into your hair roots. Love it.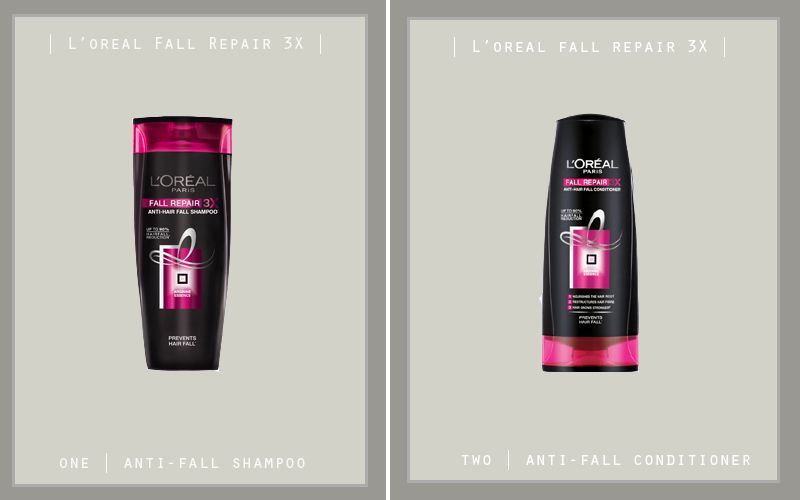 I was given a 15 days challenge to experiment this series of hair product and the end results is very satisfying. As usual, after using the shampoo and conditioner I tried on the 1 minute treatment masque every once a week and I love love it. I like how the texture of the mask is not greasy and it doesn't makes my hair feel oily even after countless of rinsing. The best part is when I hair-dry my hair. You know how sometimes after washing your hair, you hair still gets tangled when it's wet but after using this product it makes drying my hair so much more easier. Less tangled-hair , less hair-fall.
I did noticed that my hair is much stronger, healthy and it doesn't fall as much as last time. It is no doubt that this series is voted as the product of the year 2014/2015 in the consumer survey for product innovation because is really magically amazing. I am speaking from a point of a consumer that have used this product, and it does not only nourishes the hair root, but it also restructures the hair fibre and makes the hair grows stronger.
Absolutely love how my hair feels and look like now.