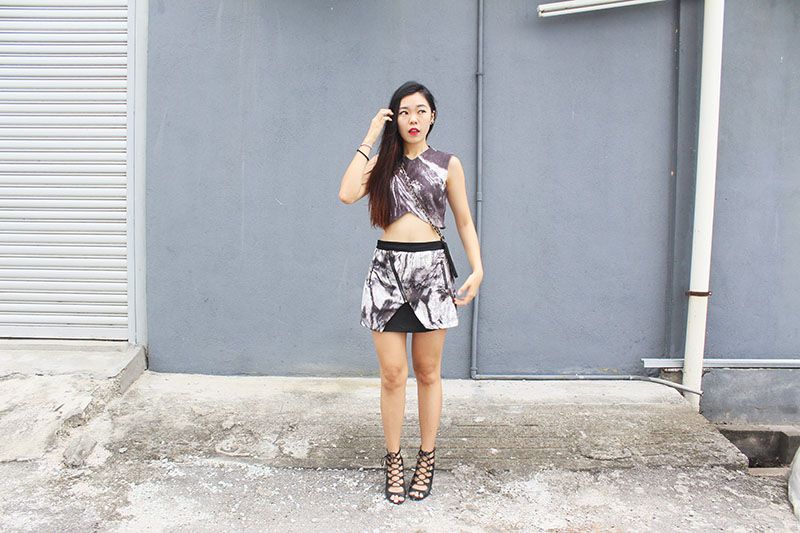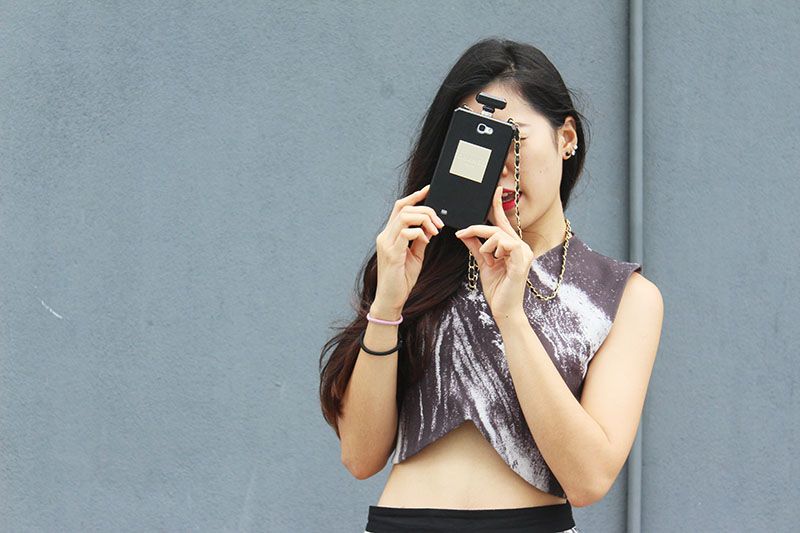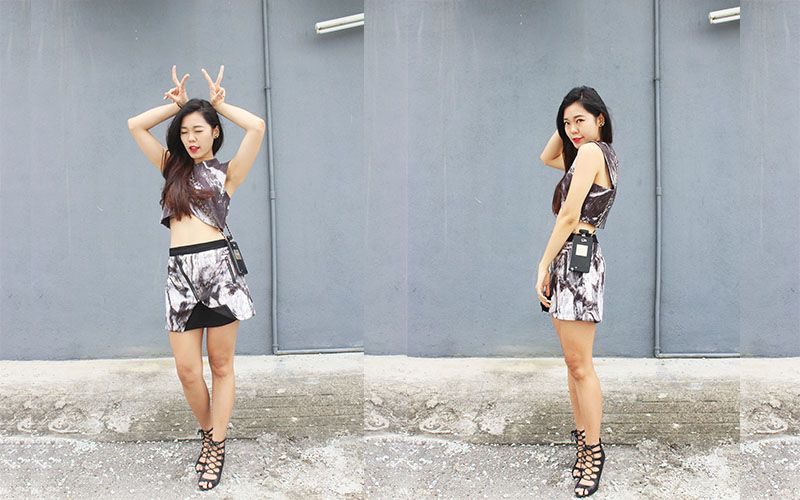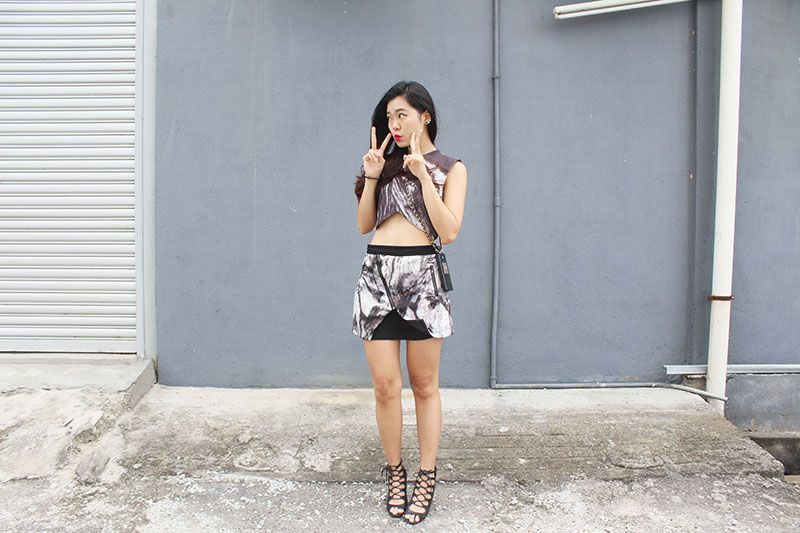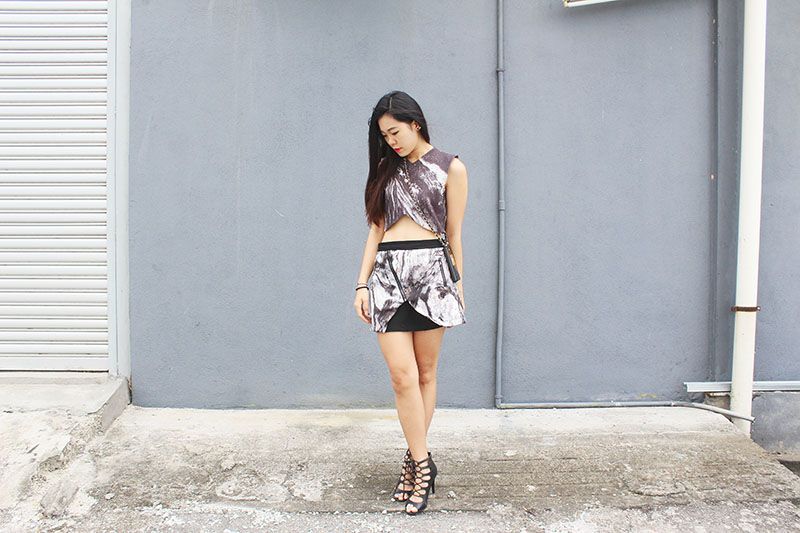 I've brought my obsession for marble print to a whole new level now. I cant quite seem to put this into word but i guess they are just too damn beautiful to even describe it. I like how the prints scattered into different shapes and lines and the whole outcome of it it's just perfect. I was so obsessed with it that I started searching anything related to marble prints on Pinterest, Google and Tumblr, etc and all. Yeap, I turned into a marble maniac.
I remember spotting the exact same skirt from one of the social media and as usual, being a marble freak at that time, I fell in love with it. Thus, I started searching with any terms I could think of to find out where can I find this skirt :) Lucky me, Jastars was like a lifesaver.
So one fine day, I received an email from them and it was such a coincident that they would love to sponsored me the exact same skirt that I was dying to find. Thanks Jastars, for the amazing marble print skirt. I feel like a lucky girl all over again. Therefore, check out
JASTARS
at Instagramm they bring in really stylish and chic items that are unique and fashionable. Well of course for me, being gifted with such amazing skirt it was definitely the time to dress myself up with everything marble and it turned out pretty damn stylish. Teehee
Have a great week ahead everyone.