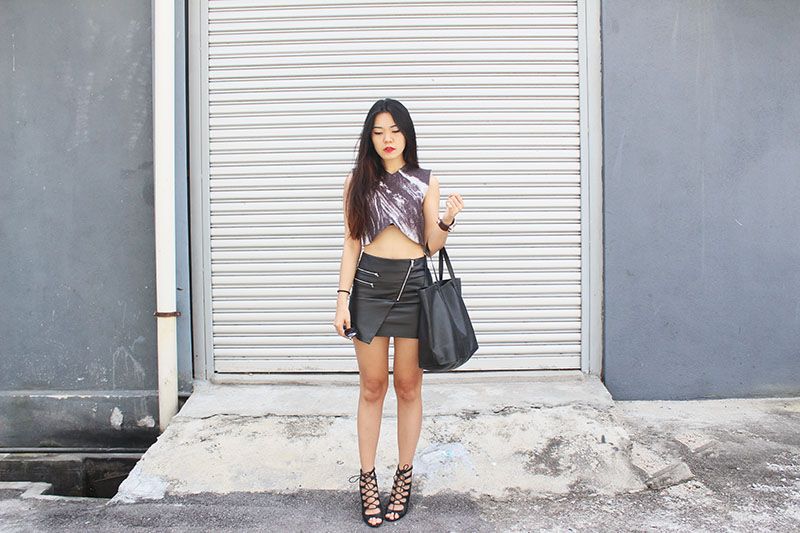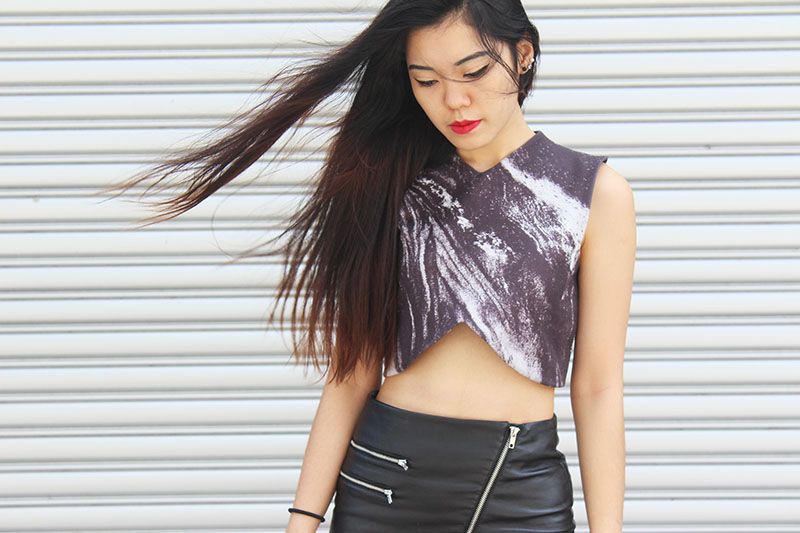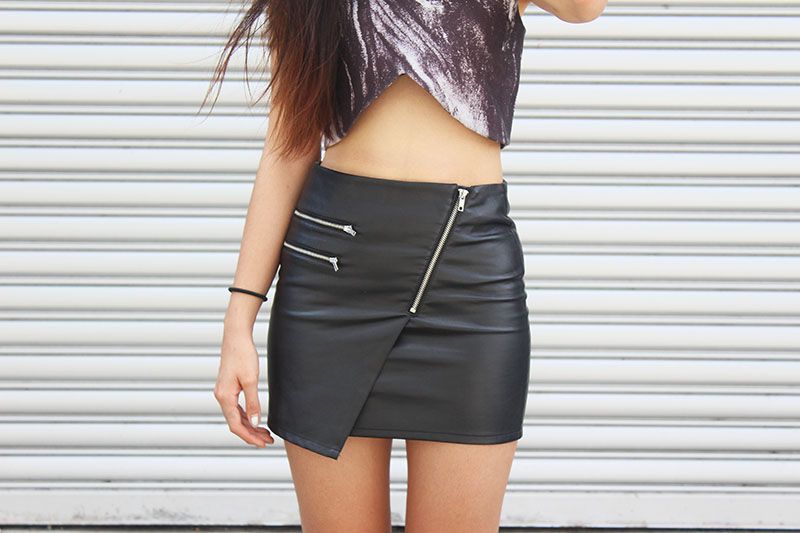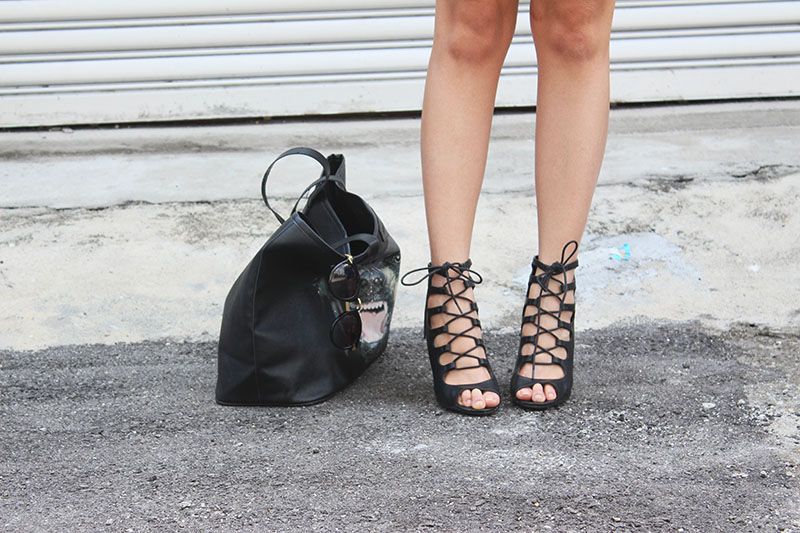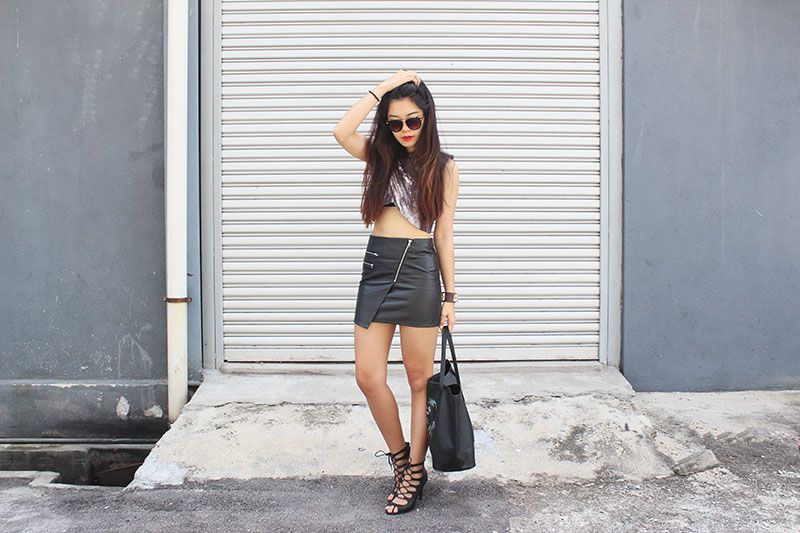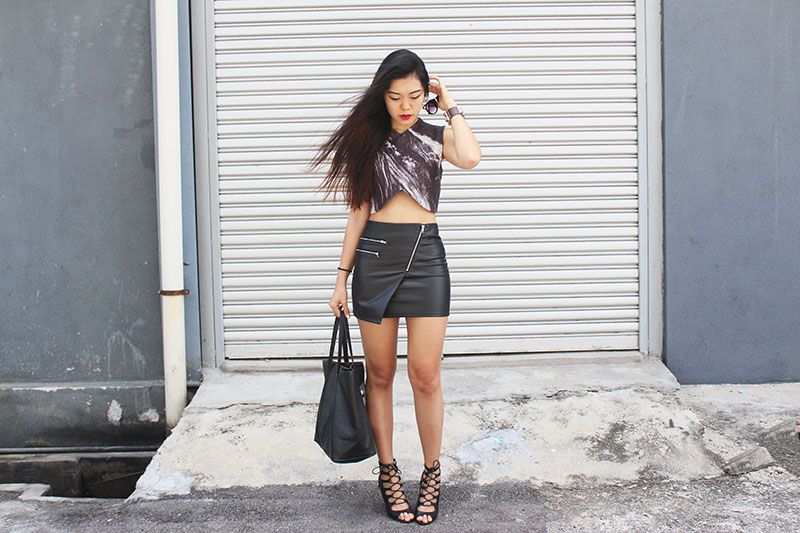 I have to be honest that, recently I've been crazily head over heels, over this pair of sandals heels ever since I've bought it back home !! I've been pairing it with anything that I could possibly come up with. So the other day, I was thinking since I haven wore my ZARA marble crop top for quite some time, perhaps now is a best time to pair it with a cut-our pleather skirt and with this amazing pair of leather heels. I love how the quality, the design and the outcome of this pair of beauty absolutely accentuate my whole entire outfit. Not to sound like a freak, but I truly am admiring it every single time I wear it out.
I have to say ZALORA is bringing in so many amazing pieces and you have no idea how much I've splurged on them. Please, please take a time off, check out their website and surf through every corner of it from Men's to Women's to Watches and to Bags and Accessories. I kid you not, you wont be disappointed.
At least after you've read this post , click on
www.zalora.com.my
for a moment and check on their new arrivals and crazy deals. They have really dope and cool stuff in stored for you now !