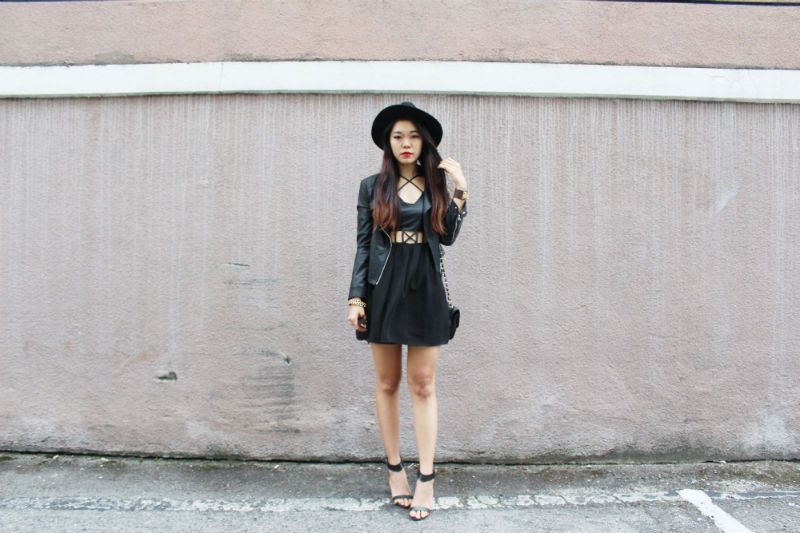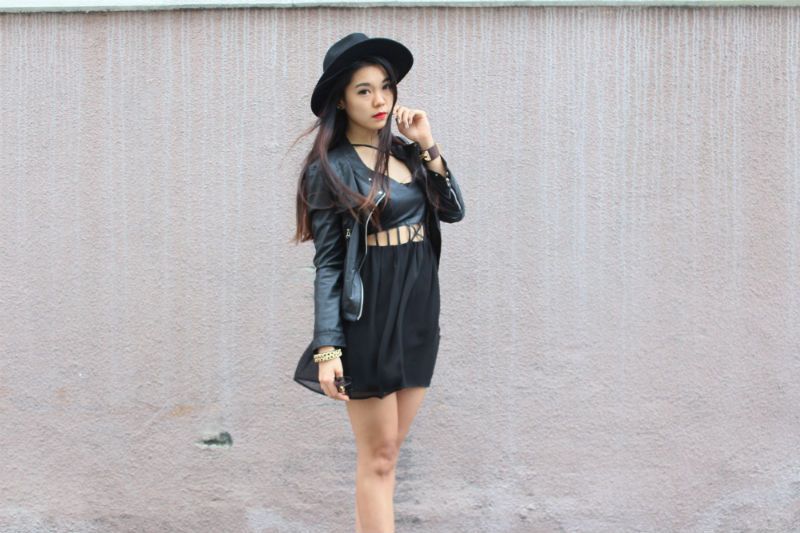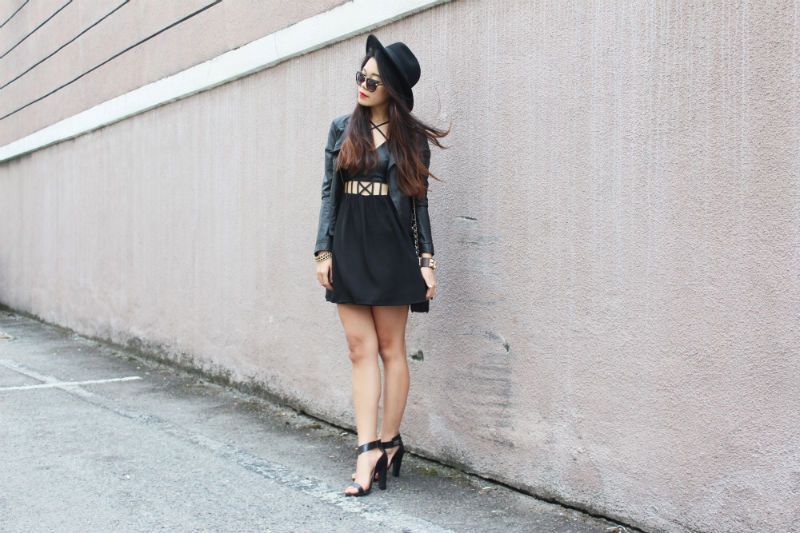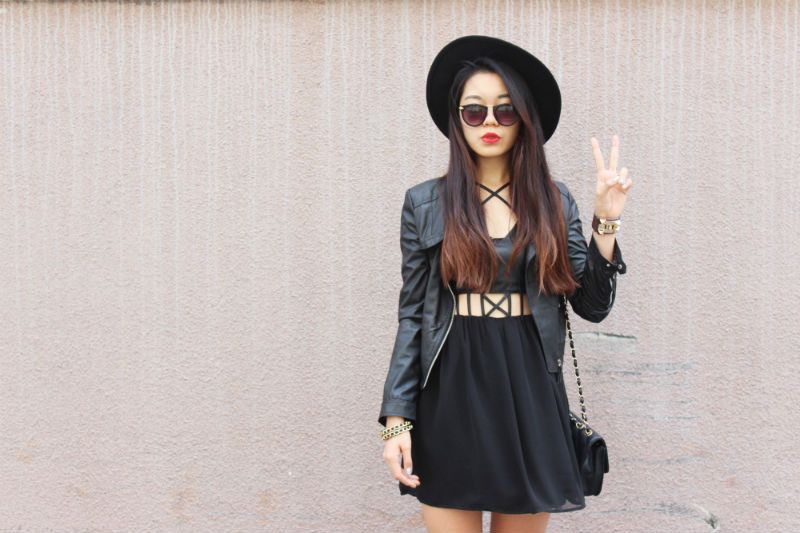 Here I am , rushing all my delayed post because I have to stay at home and rest my infected red eye. Well, it's getting better now and hopefully, it will recover by this week. This is because it has been such a pain in the ass for the pass few days.
At the bright side, I 'm feeling like a happy girl now because I've finally found a suitable, on-to-go, casual faux leather jacket from the one and only NAKED. Co. I've always wanted to buy another piece of faux leather jacket for a casual wear purpose, but sometimes it's either too thick, not the design that I m looking for and it's way too over my budget. Hence, when I saw this piece of beauty being modelled on the NAKED website, my instant thought was buy buy buy. At times, I always feel that I can be a very impulsive buyer which I m really trying to work on it and tone down my urge and splurge on shopping.
Lastly, cheers to a good week ahead.