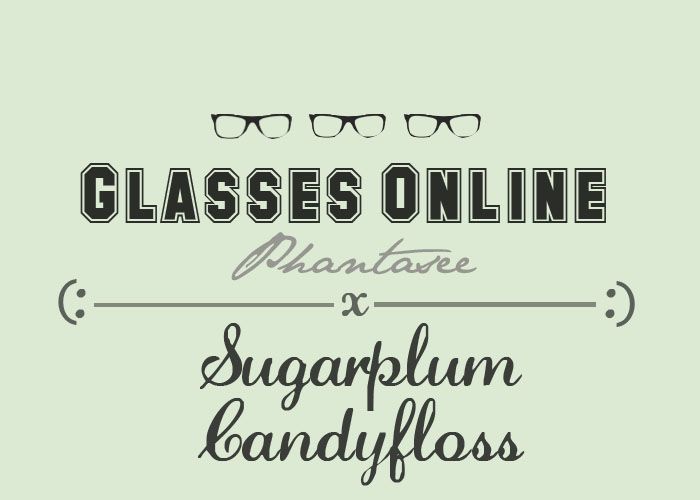 Just beginning of this year , Ive been adapting a new hobby of having this habit and fixation of wearing
color contact lens.
Somehow, something about it just attracted me in all the ways. First thing you should know is , I wont say I have a perfect eye sight just that my eye sight is pretty good enough that I do not need to own a
spectacle
.
Second of all is I just love wearing color contact lens. I started off trying our various types of color contacts from grey to blue to endless more to come. I personally have to say that color contact does really enhance my whole entire facial look ; it makes me look more fresh, vibrant and less dull.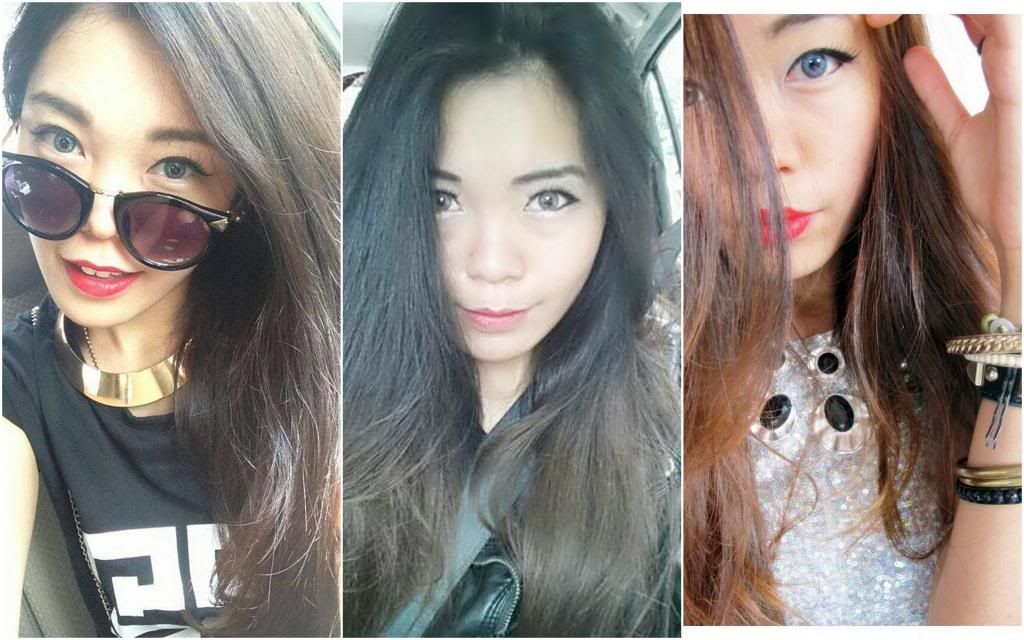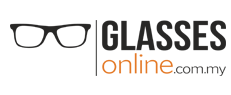 Just recently, Ive stumbled upon
GlassesOnline
, noticing the wide range of glasses, contact lenses , and sunglasses at a remarkably low price, I know that I'm definitely at the right places. Offering such a wide selection of high quality prescription eyeglasses, frames, contact lens and branded sunglasses for both gender,
GlassesOnline.com.my
definitely live up to the standard of being Malaysia's first online glasses store.
Furthermore, the wide range of sunglasses and eyewear are from the top fashion brands such as
R

ay Ban,
Gucci, Adidas , Christian Dior as well as a few private label at extra low prices. WHAT A CATCH!! Besides that,
GlassesOnline.com.my
also stocks up all the items and products daily, weekly and monthly lenses. The range of lenses that GlassesOnline.com.my provides are from trusted brands like
Acuvue,
Air Potix Aqua, Biomedics, Focus Dailies,
Freshkon
, SofLens, Proclear and
GEO lens
for good comfort performance and top quality.
For me, it's definitely a good place to shop for eyewear, because ;
1. There have a wide range of brands and choices
2. Charging you at a remarkably low pries
3. Nation- wide free shipping
4. 30 days return policy
5. Reaching your doorstep within 3 to 8 days.
Well now, you tell me isn't it a great place to shop !!
As I was browsing through their contact lens section, I decided to choose a color lens that contradicts all the previous ones that I've used.
Welcoming my Charming Brown from Phantasee to the family.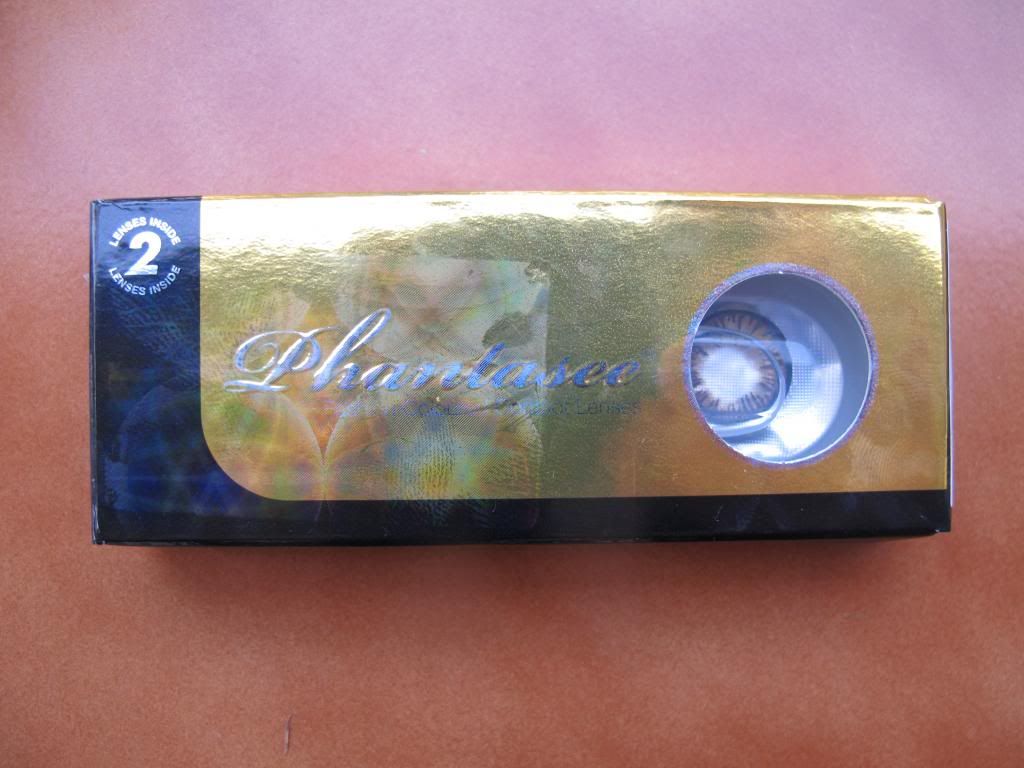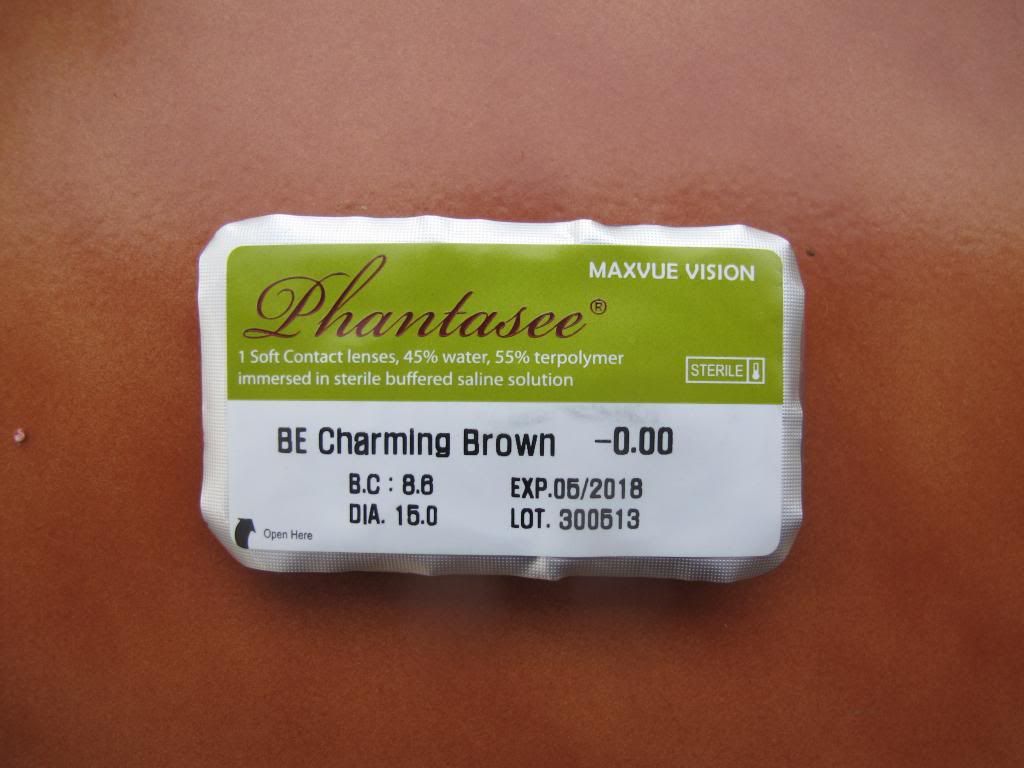 This amazing Charming Brown Baby from Phantasee has a diameter of 15 mm and is produced with their latest full cast system with color absorption. In my opinion I have to agree that this lens definitely gave a full day comfort with zero irritation at all. I even bring it along with me while I was traveling around Korea. This shows how comfortable those lens are. Furthermore, it doesn't only gives full comfort to the eye, this contact lenses even makes my eyes look bigger while naturally blending in with my color tones to create a lovely effect.
Link to the lens :
Charming Brown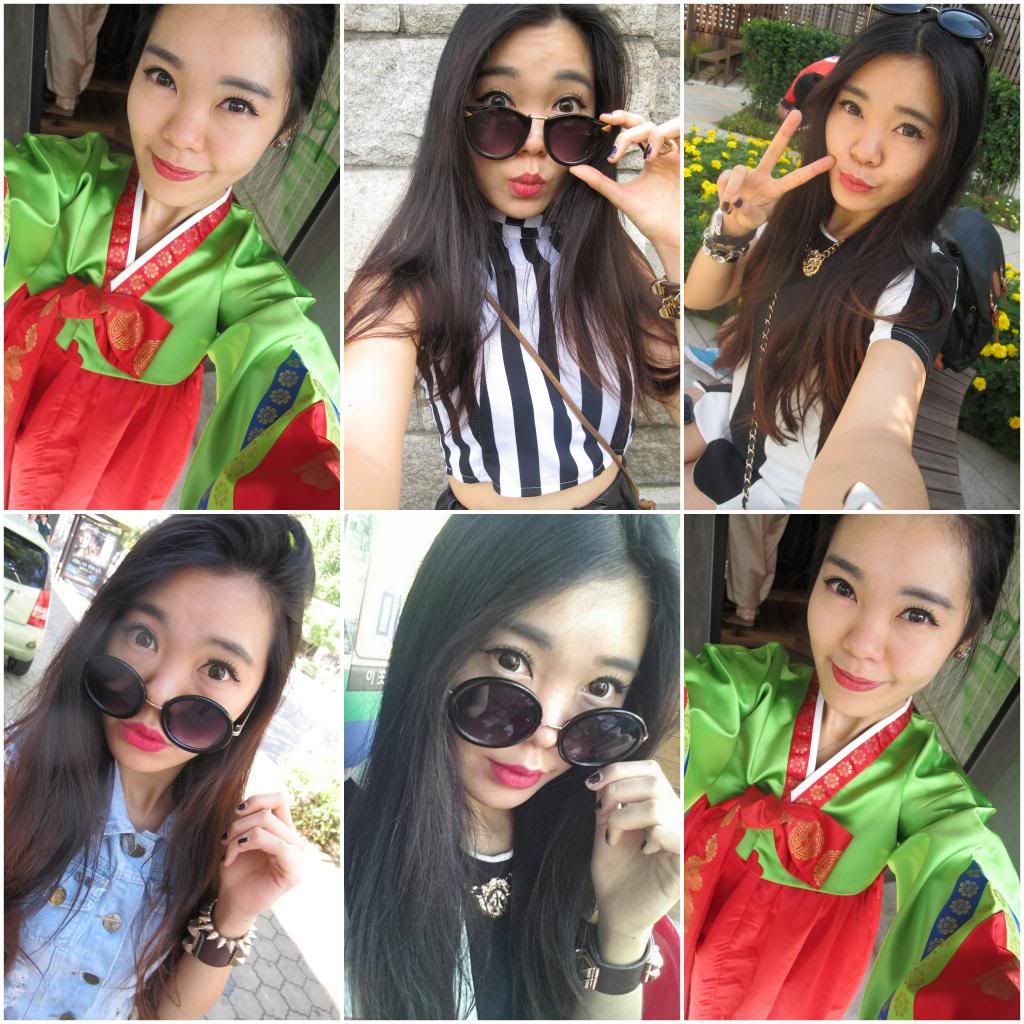 I wore that lens every single day when I was in Korea. It's comfortable, clear and zero irritation, definitely a lens that I would constantly wear.
Loving it and will definitely support GlassesOnline.com.my in the future.
XXXXXXX
No I m not done yet !
Hahahaha
In order to promote and to share this amazing store to everyone and to all my readers.
You guys are able to get RM20 off on any items you selected
To received the RM20 off , do insert
voucher code : GOBLOG20
.
GlassesOnline.com.my
& Here's a little heads up about living a healthy lifestyle :)