First and foremost, I've to thank the greatest course mate of mine who was being far
from kind and generous to drive me down, despite all the hectic traffic and long distance drive from KL to Penang. Second of all, thank you Asahi and
Adverlets
for making all this happen, a great event with great companion for the night. 
To start of this post, is to start right from the beginning. Sticking our butt on the car seats for 3
hours,
or
more
was really a tiring journey down to the South. To endure the congested traffic as we passed the Ipoh toll was really a pain in the ass, but we still did. Thus,
big thank you to Claire, my super-awesome rave bud
.
who
was willing to drive me down. :D 
After a long drive, it's time to pamper ourselves with an all-suite comfort at The
Northam
Hotel. The place was magnificent. A view facing straight to the beach, witnessing the sunset and sunrise, what more could you ask for an all expenses paid
trip,
right?? 
Me & Claire was so amazed by the
Jacuzzi
bath
tub
, and the area, the
toilet,
and yea
..
it
was mainly the toilet. Mind us. HAHA. So yea, we lazed around, we order some room service and it was time to get all doll up. In the midst of get ready, Audrey dear come by to joined us
. As usual, we girls just
cant
afford
to miss out the pre-
camwhore
session before stepping
our
foot out of the room compound.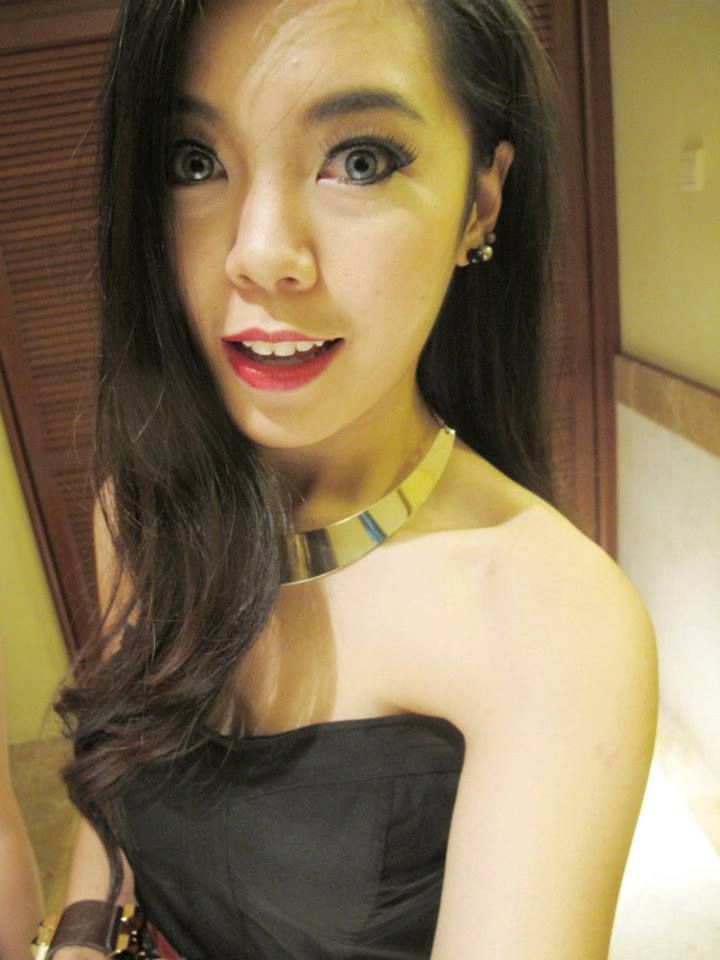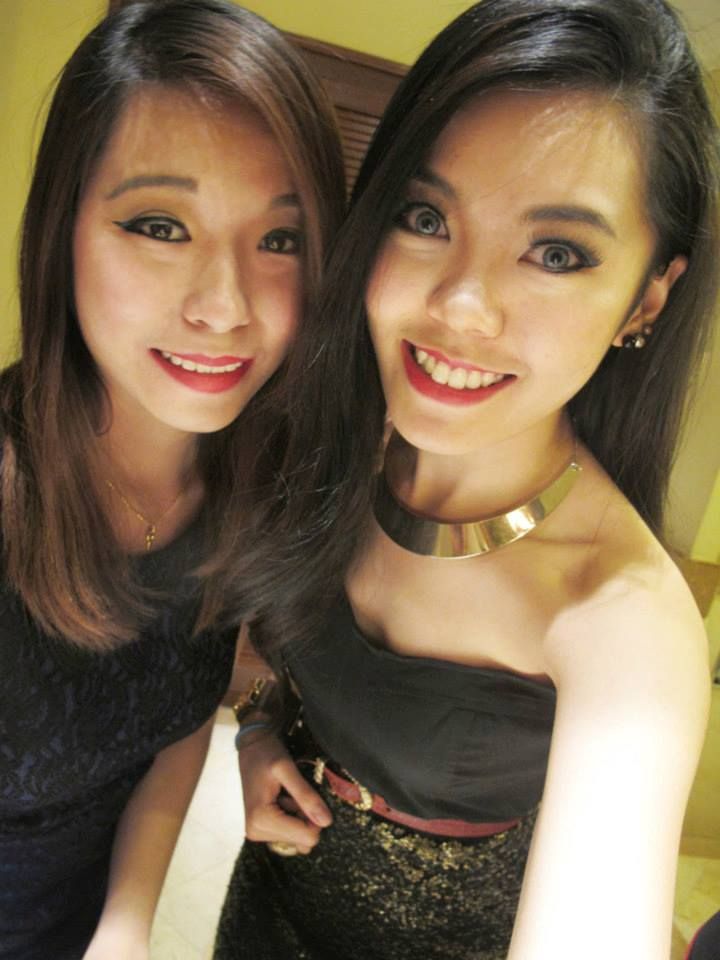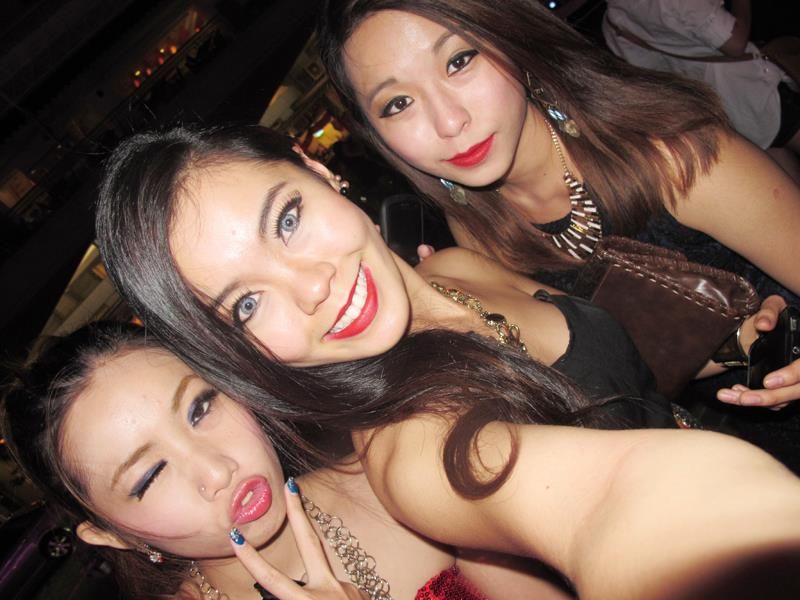 As the clock strike 10, we were ready to rock and roll :) Words can summarize how great the whole entire event was. To be honest, I'm not
exaggerating, I may sound like I
am, but I'm not. 
An enormous poster of Asahi Miami Club welcomes us at the grand
entrance;
I was feeling rather excited and a little mixed feeling at the same time.
However, I hold all my feelings together and just enjoy the
night
[Symbol]
.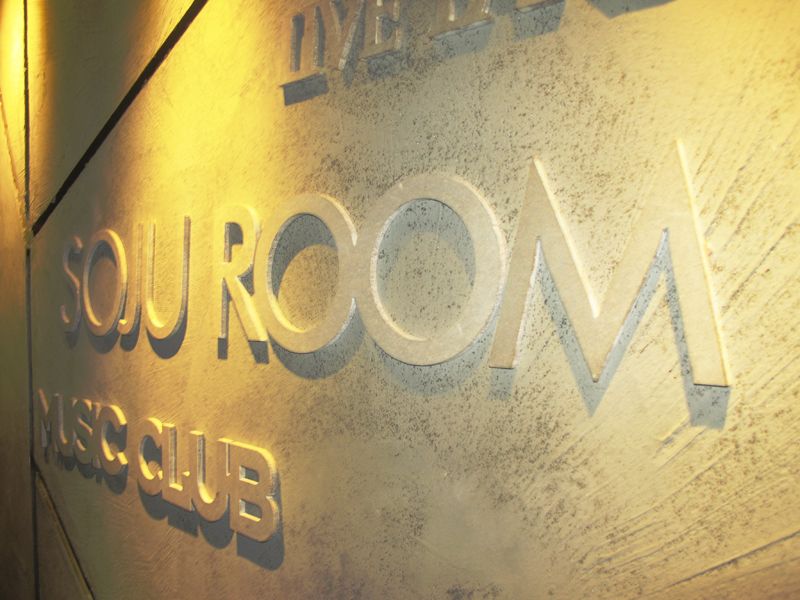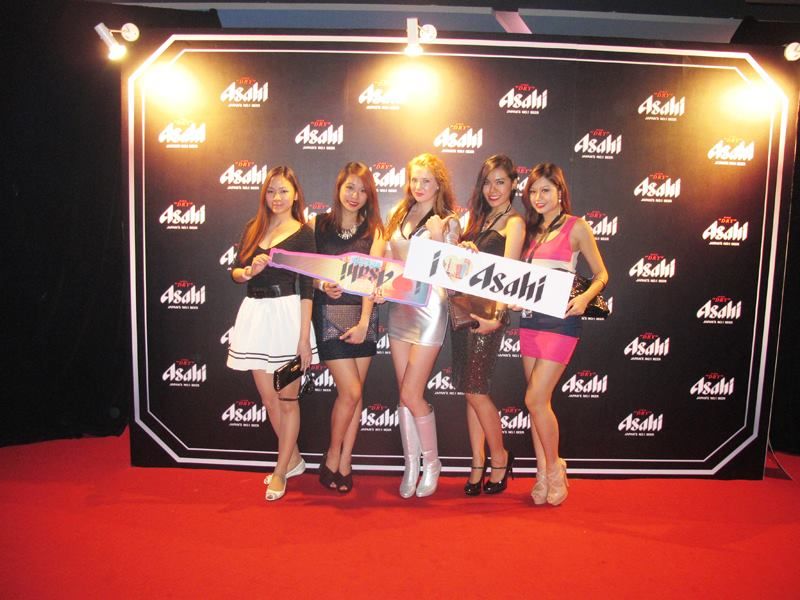 Once we entered into the main compound, EDM and LED lights and massive sound system owned the whole entire room. Not to mention, we were absolutely being treated as a VIP all night long. We were all pampered
with continuous free flow of Asahi beer and comfy sofa along with amazing house music by the ever-famous
Mr
Nasty & Guru
Guru
,
Henrix
and
Kroyman
. Oh
yesh
, we were pampered well, thanks Asahi.
It was great to experience such remarkable event with all the closes friends and bloggers. We laugh, we joke, we dance like there was no tomorrow. We practically wish the event will last forever.
Time does pass by fast when you're partying. Within a glimpse of an eye, it was already 3am in the morning. As the crowd starts leaving, we were all drenched as well and it was time to go back and lay flat on the comfy bed.
It was indeed a great night and also by far the best party as well. Thank you Asahi
and
Advertlets