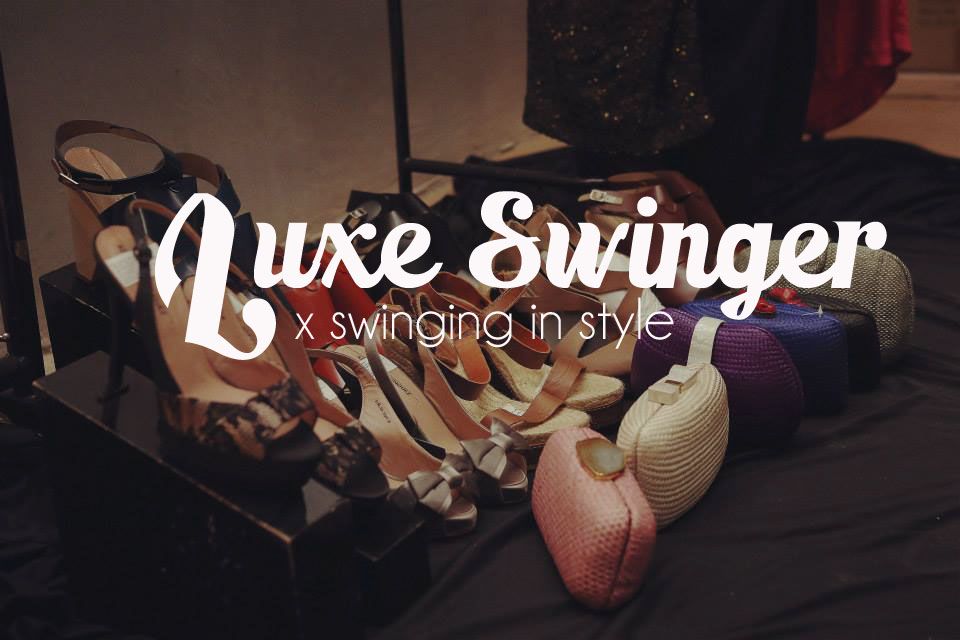 With new foreign brands emerging and coming in day by day, it's pretty tough to resist the drive to swing by the shop or just merely inquiring about them through the net. This is especially with a majority of them being well known in their own country.
Being known as Malaysia's most trusted premium online fashion outlet, Luxe Swinger is definitely living up to it's title in offering a wide range of fashionable products to their customers in Malaysia. I ve always admire fashion brands that dare to be different, this is because it doesn't only provide a diverse fashion culture yet in some way it helps to cultivate the growth of the fashion industry in Malaysia itself.
In fact, being able to be part of the Swinging InStyle project , I had the most enjoyable experience fitting myself into every single pieces of garment that screams exquisite and elegant.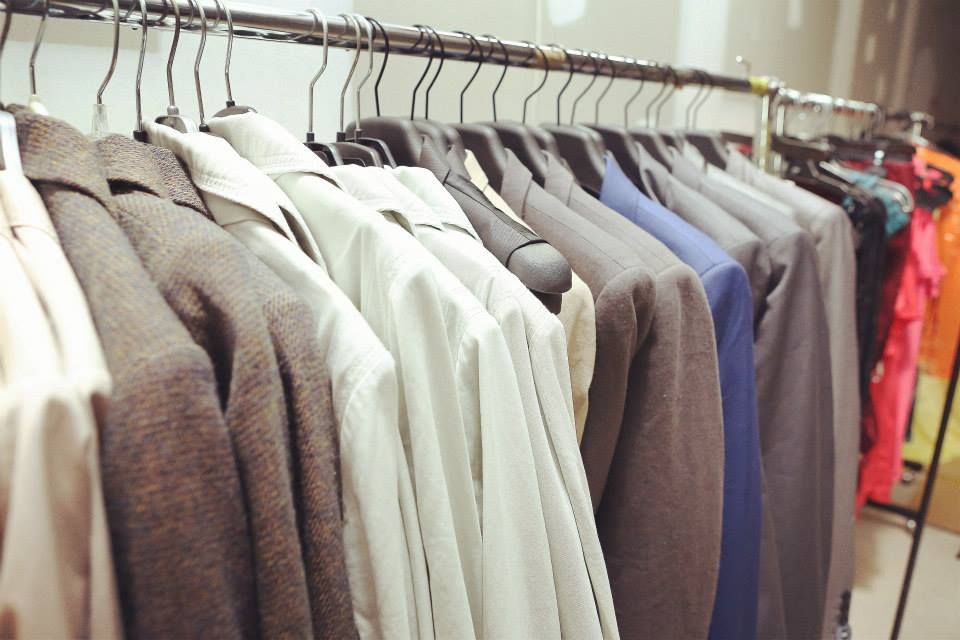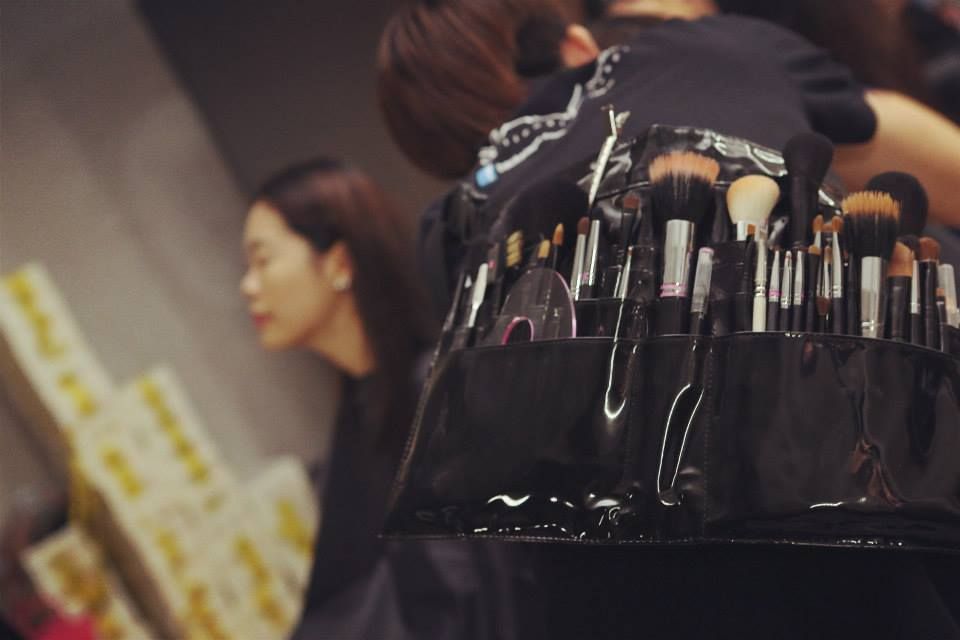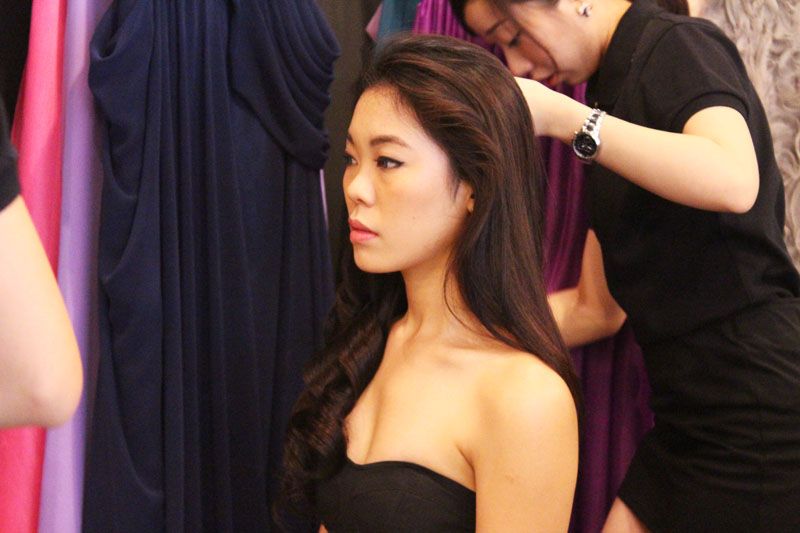 The three different dresses that I wore.
WHICH IS YOUR FAVORITE? :)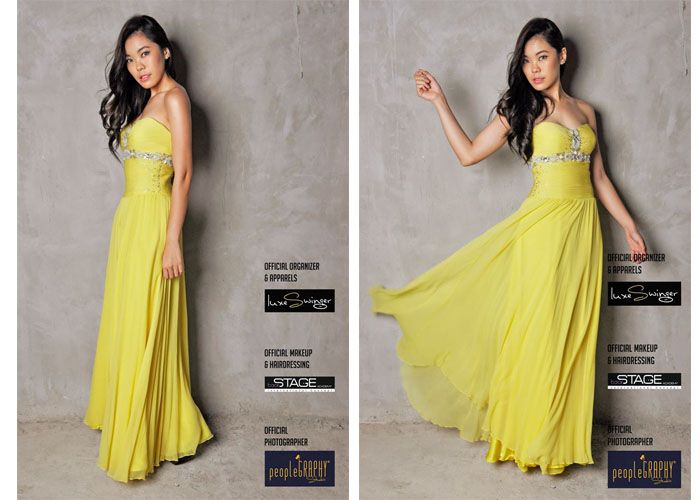 As a vibrant color, yellow has definitely gotten it's very own spotlight. This lovely sheer evening gown is absolutely suitable for any form of formal occasion. Not to forget, those sparkling pieces of crystal beads, it does add some edginess to the whole pieces. I love how the lower part of the dress is light and the material itself has definitely done some justice to the dress.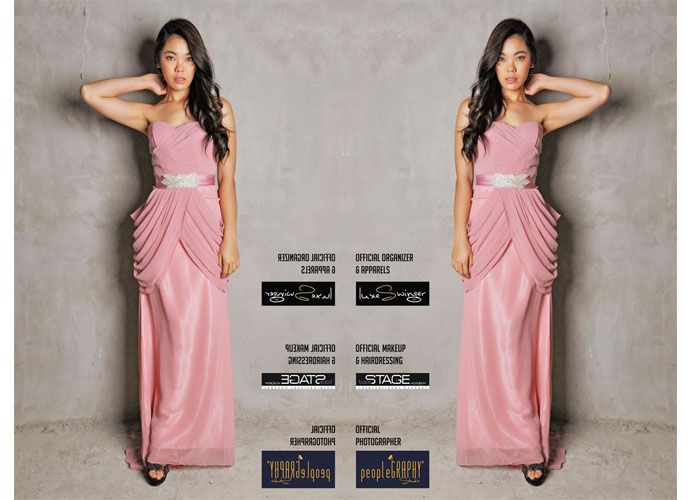 When it comes to pastel, it is clear that nothing goes wrong with that color. I dont know about you, but it's just a color that never fails to get to me. Not to forget, the layers of gentle fall at the side of the gown is the only thing that pops out within the whole entire gown and it fits me perfectly. Once again, this beauty is applicable to be parade in a celebration dinner or a formal occasion.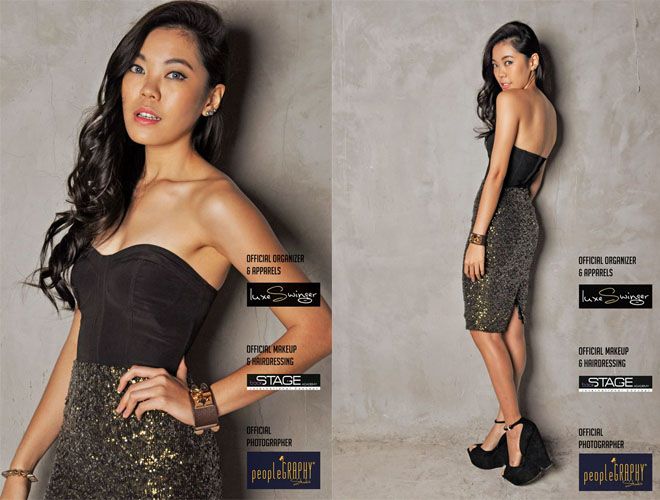 Last but not least, a dress that speaks out all my personality. Sequins and buster cutting from Bardot, Australia, I cant find any dissatisfaction to not pick this piece to try it on. For me, this body-con dress is a versatile pieces of apparel.
I would totally wear it for three different occasion.
a) Day : Put on a blazer and button it up, pair it with you're favorite pair of comfortable heels and you are off to go to work.
b) Night : Take those blazer off and put on a pair of stilettos heels and you are ready to rock the night
c) Extra : Put on some statement necklace and tied your hair all behind. You are off to go for a formal function




& here's a short video of that day.
Loving all the dresses , if so do leave a comment and tell me;
which beauty would you choose to own ?
Official Make-Up & Hairdressing :
Back Stage Academy