In conjunction with the launch of Encorp Strand Mall, ProPassion Communication , public relation consultancy students of Taylor's University has organized a social good project to spice up the event.
On 29th May, they have invited 31 underprivileged children of Praise Emmanuel Children's Home and Rumah Amal Suci Rohani to be part of this event and treating them to a "Lights ! Camera! Action !" experience at Kota Damansara. Every semester, the team would commit to their ritual to do social good project to contribute to the society. This year, they have pulled out all the stops to create the most amazing day out for the children aged 5 to 17 years old.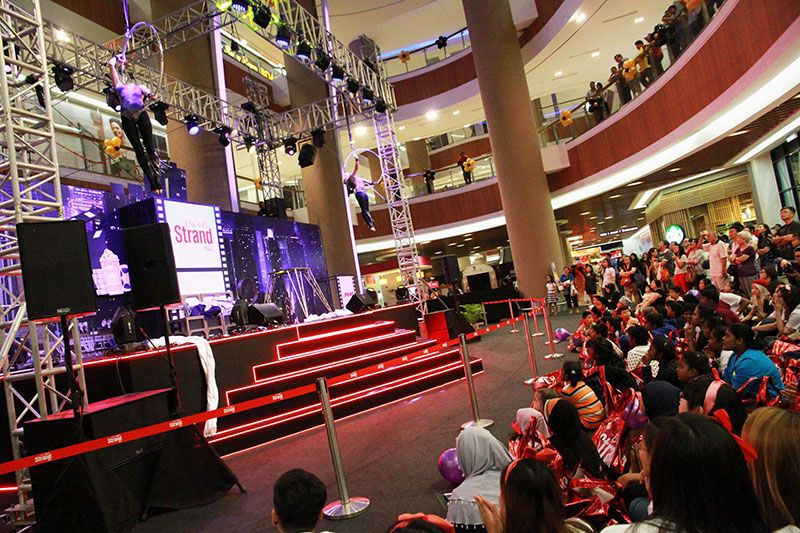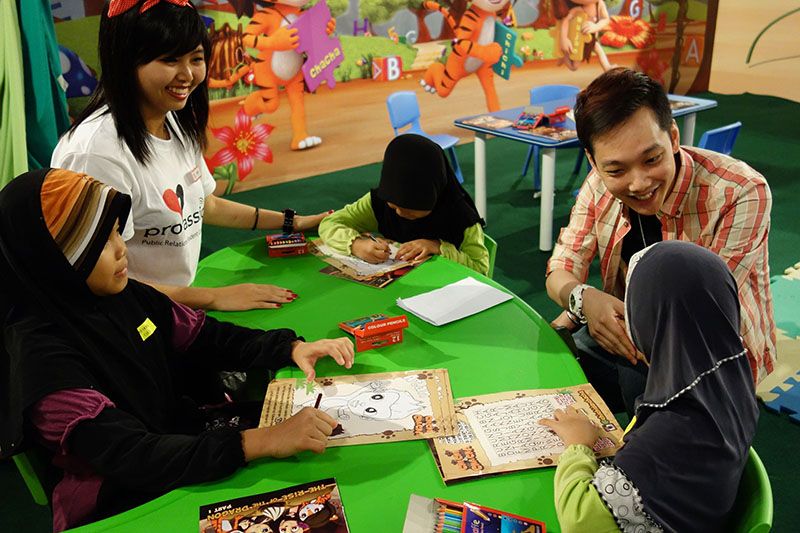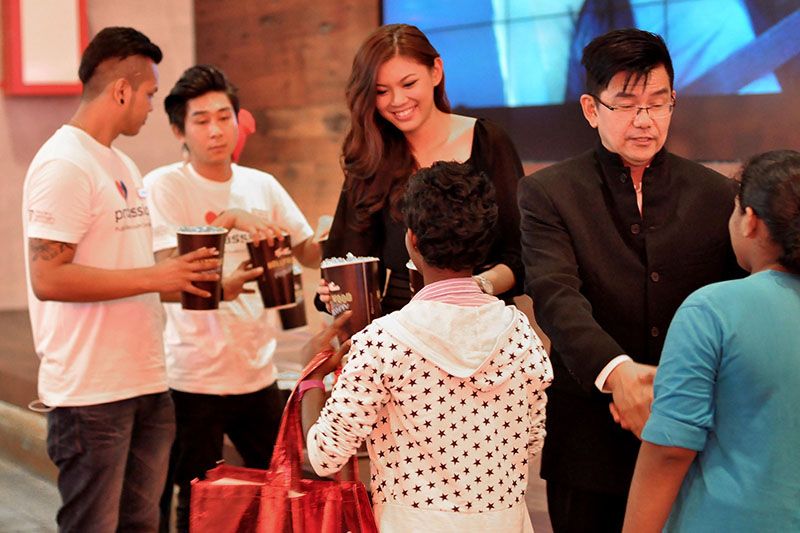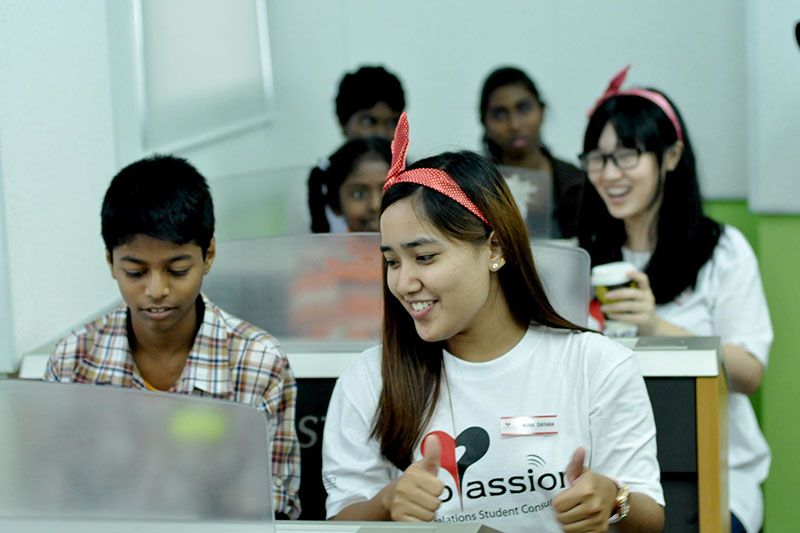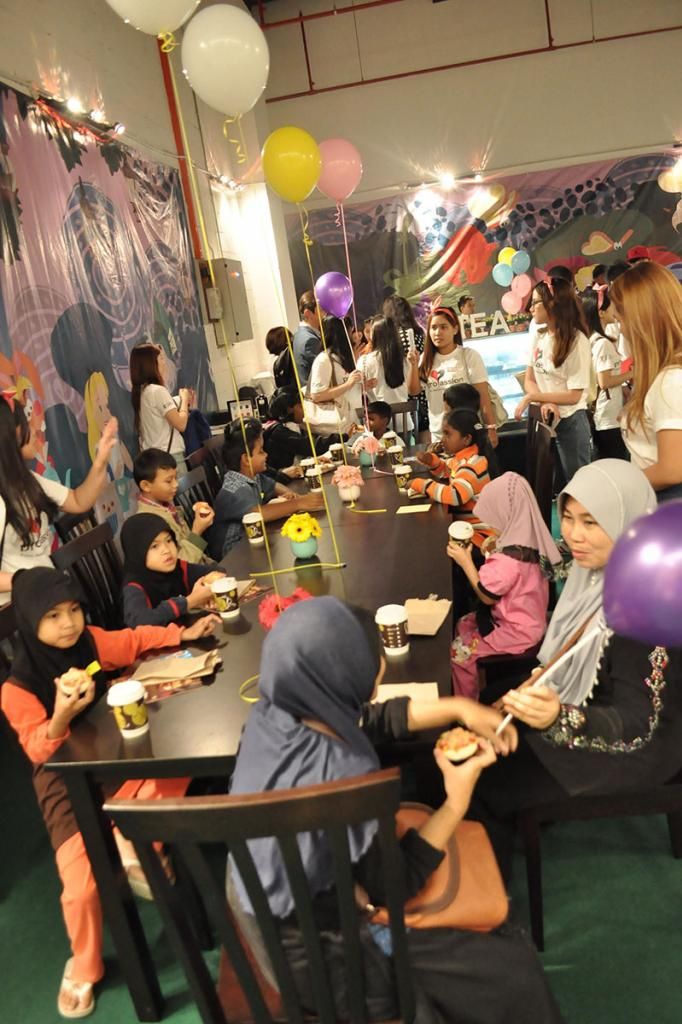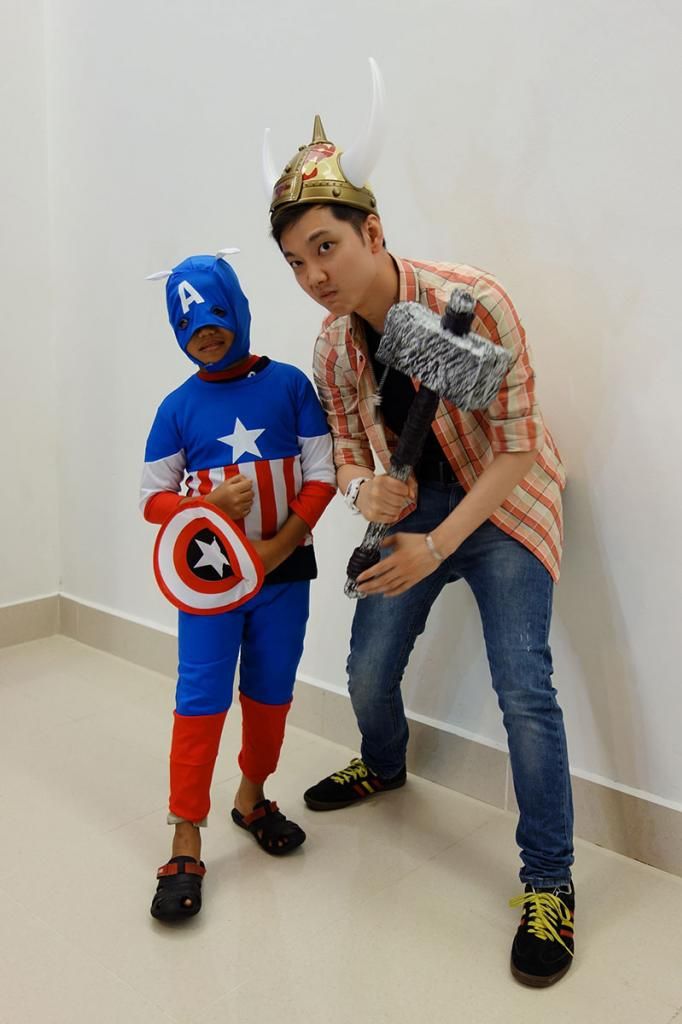 A few of the activities includes watching "X-Men : Days of Future Past" at TGV Cinemas, cosplaying as their favorite superheroes, taking music classes at Yamaha Music and experiencing Cirque du strand, a mesmerising aerial and cirque act from Australia. Well, it does sounds like a fun and exciting day-out. Besides that, in support of the event, various celebrities showed up as well. Celebrities such as Miss Asia Pageant Malaysia 2013 Geena Yew and Jeremy Teo , emcee, host and radio announcer dropped drop by to give their support and spend some quality time with the children too.
Well here's some feedback on what the organizers and managers had to say.
"In line with our vision of being a community mall, we believe in making a difference through collaborating and connecting with our many publics and stakeholders. We believe this has been an eye-opening and learning experience for proPassion Communications, as well as for the underprivileged children, and we couldn't be more delighted to have them join us today." said the General Manager of Encorp Strand Mall.
ProPassion Communications advisor and lecturer at Taylor's University, Thaera Yousef, said that ,"This is one of the most powerful teaching tools available as it focuses on hands-on experience in order to increase knowledge, develop skills, and clarify values. The experience that the students learn from this do-good social programme will enable them to not apply theories learned from previous semesters into real-life practice but also shape them into well-rounded people," continued Thaera.
Prior to the celebrations of the day, proPassion Communications also ran a week-long fundraising event in Taylor's University, and other hangout spots in Kota Damansara, Petaling Jaya. According to the team, the response was very positive. The students raised RM 6,500 to be channeled to Praise Emmanuel Children's Home and Rumah Amal Suci Rohani. A visit to the homes is also scheduled for next week.
"As a team, we took two months putting everything together. It wasn't easy, and there were many ups and downs along the way, but overall working for a cause so close to our hearts made it all worthwhile. We would like to also take the opportunity to thank Encorp Strand Mall as well as our industry advisor, GROUP MAD," added Deanna Anuar, 23, student and member of proPassion Communications.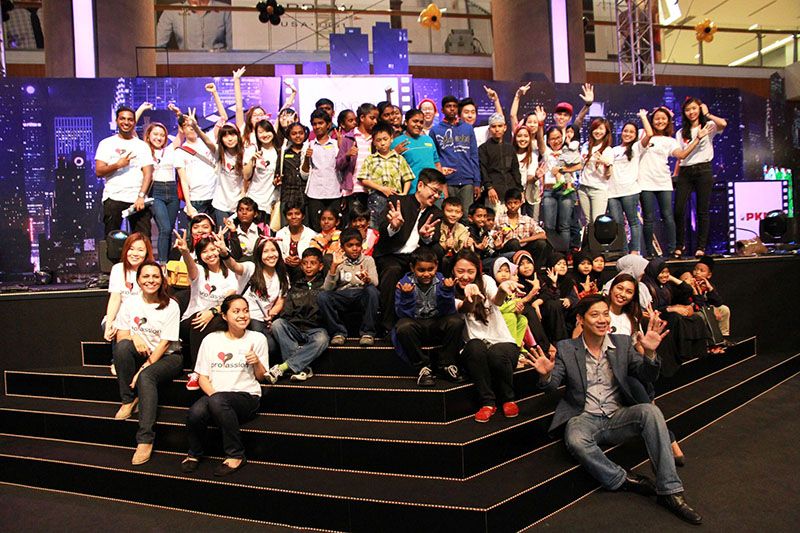 Not to mention, from May 28 to June 15, there will be tonnes of exciting activities such as a spectacular aerial show from Australia, Cirque du Strand, exclusive giveaways, movie stunts and parkour shows and many more will take place at Encorp Strand Mall. For more information, log on to www.encorpstrandmall.com.my.